stuff
Everything wool, from clothes to curtains.
Greetings, wool people! Welcome to December. This week I'm giving you all a sneak peek into our latest members-only livestream, which took place last Tuesday. (Foundation Flockers, you can find the replay here. I've added timestamped bookmarks so that you can jump to what interests you.) In the video, I'm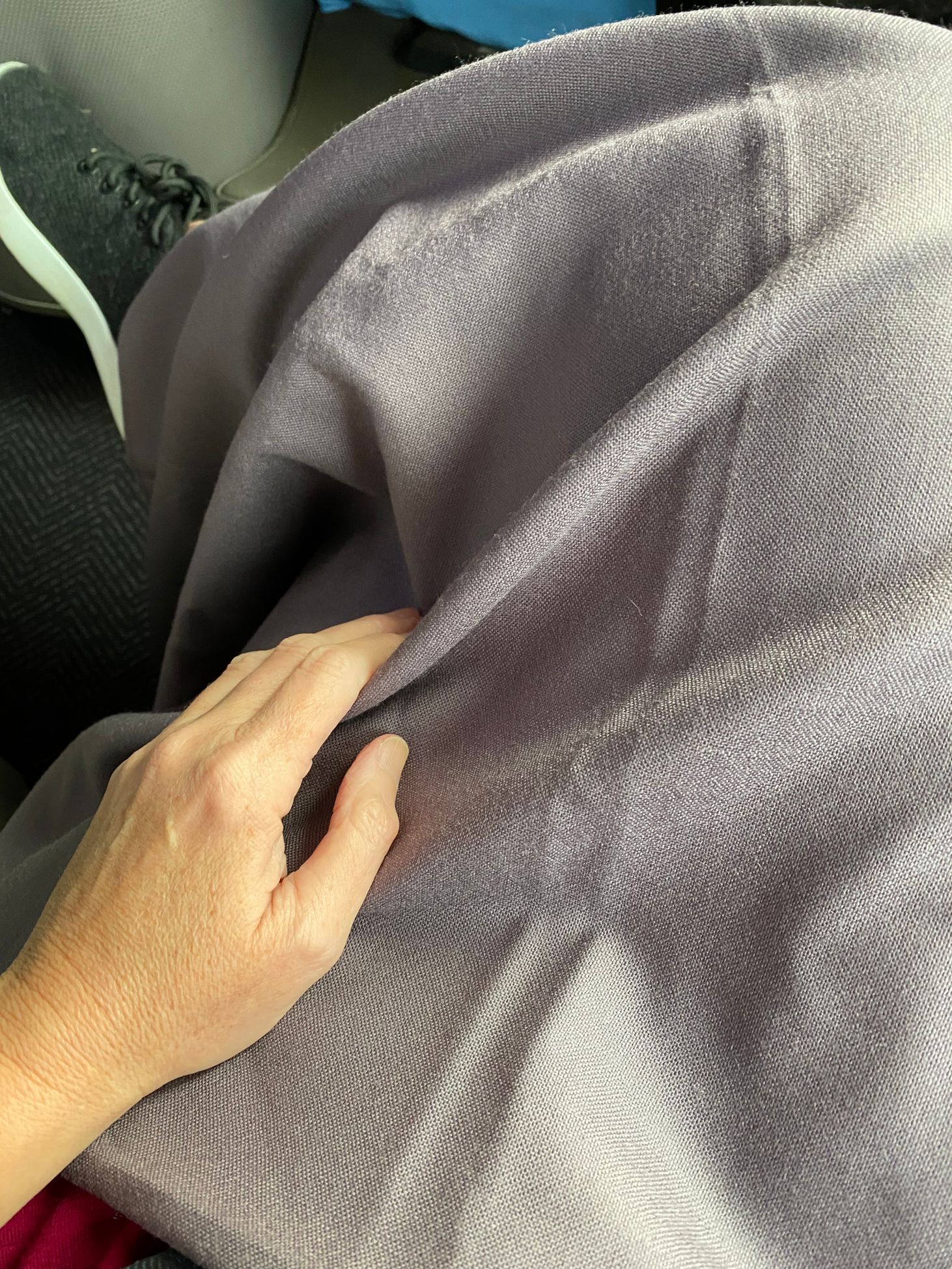 For those of you who aren't yet familiar with Noodle, he's a 13-year-old pug who Jonathan Graziano uses to determine what kind of day we're going to have. In charmingly narrated TikTok videos (and on Instagram), Graziano gently wakes up Noodle in his bed, gives him affectionate pats and scritches,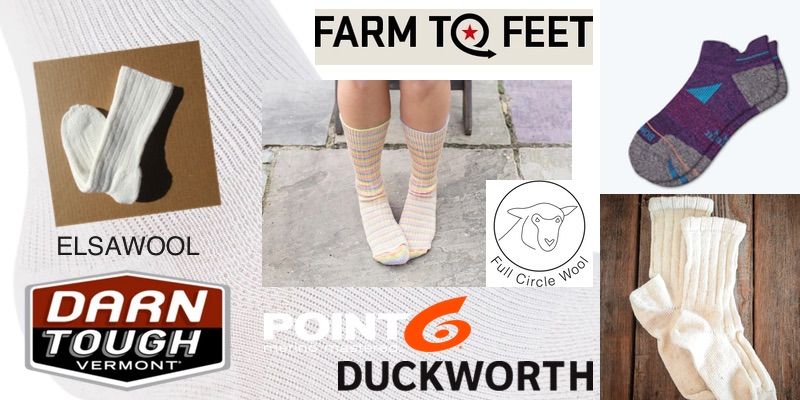 When we last talked about replacing polyester fleece with wool, I was waiting for another package to arrive from Canada. The package in question contained a brand new 100% Merino wool fleece sweatshirt from a small Vancouver-based company called Simply Merino. That sweatshirt has since arrived and been put into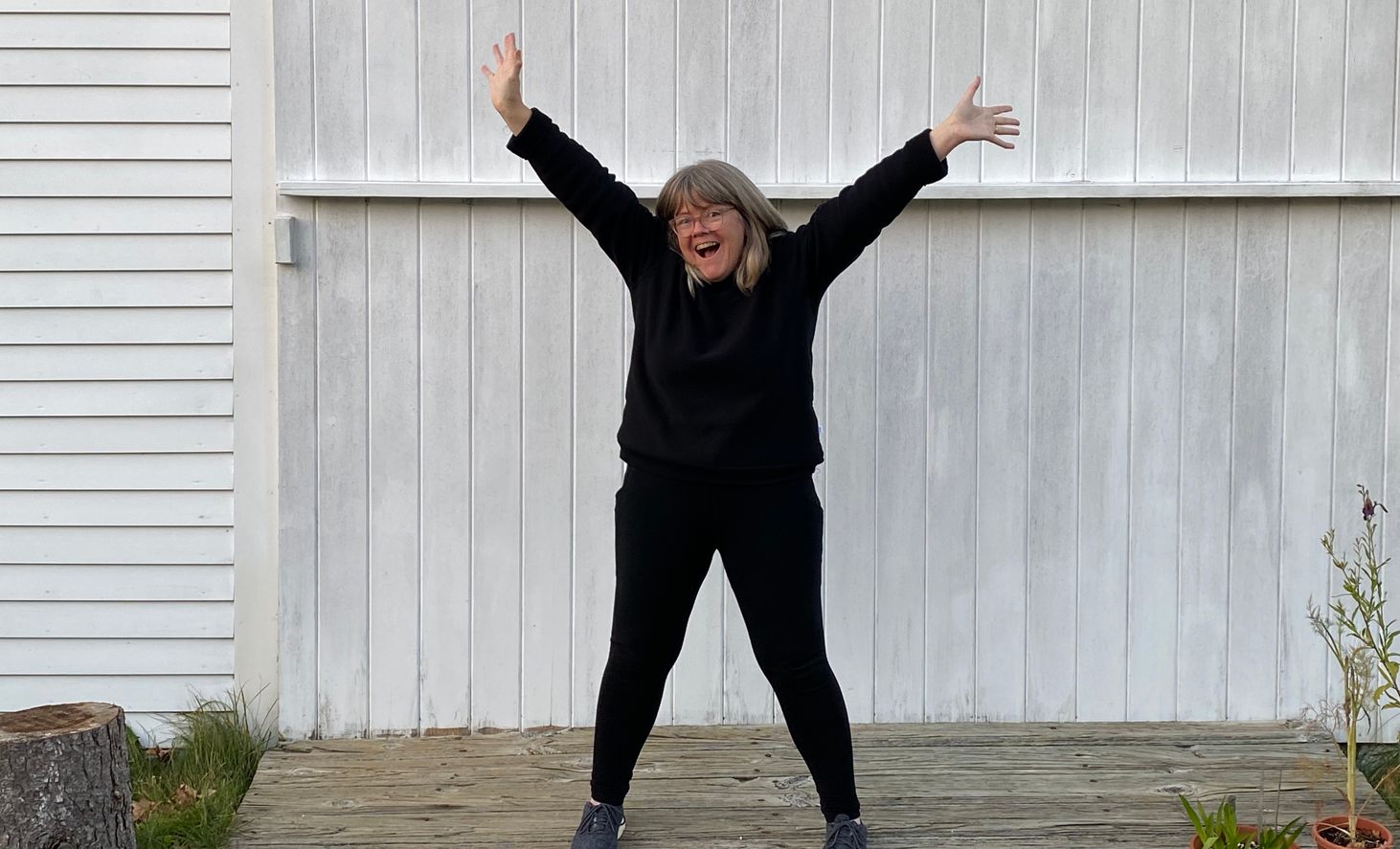 Back in July, we talked about wool's power to lull us to sleep. Here's the link in case you missed it. Sheep DreamsCounting sheep can help us fall asleep. But being wrapped up in wool is the magic key to falling and staying asleep. I'm talking about wool bedding.