I put out a call for shepherds to share stories of their favorite sheep. And respond they did! What's it like to live with sheep? Do they have personalities? And do shepherds have favorites? Of course most people know that the answer to all three questions is a resounding yes.
Greetings and happy New Year! Since we last spoke, the sheep have been busy. One of my favorite sheep-related people on Instagram is Pálína Axelsdóttir Njarðvík, better known as @farmlifeiceland. Pálína has made a name for herself by sharing gorgeous, funny, tender photos and videos of life on her family's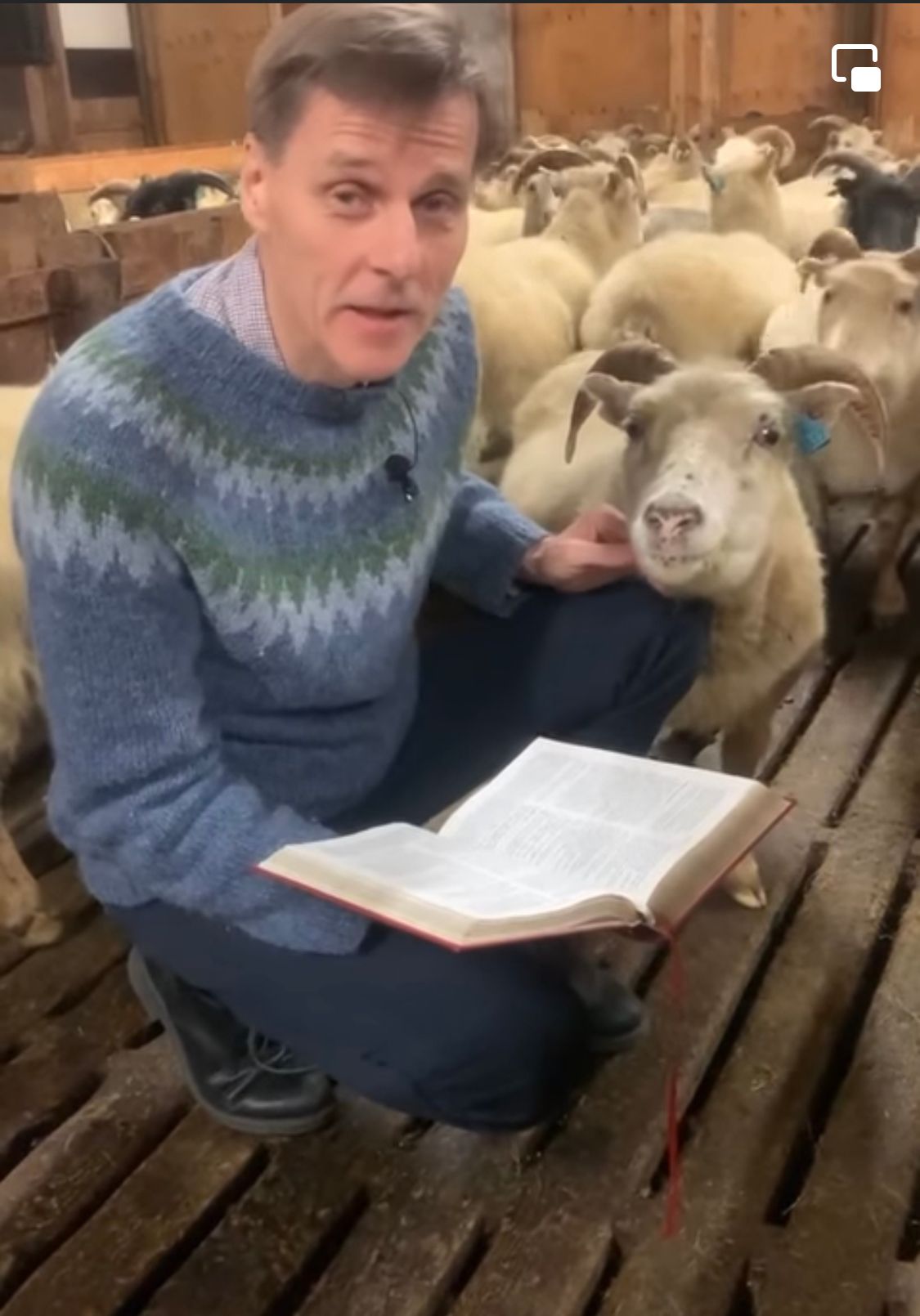 Hello, my dearest wool people! A very big thanks to those of you who took the time to record your sheep stories and send them to me. This special Voices in Wool episode in which shepherds tell us about their favorite sheep is shaping up to be truly extraordinary. There's

Greetings, woolheads! This week, I'm breaking down the marketing claims of a new fiber whose alleged superpower comes from crushed oyster shells. Is it really as good as wool? But first... Calling all Shepherds and Shepherdesses!I'm seeking your stories for an upcoming episode of Voices in Wool. Do you
Hooray! I want to hear all about this remarkable sheep of yours. What made it so special? Was it smart, or generous, or silly, or mischievous? Or was it simply a really good friend? You can submit your story in two ways:Call TWC's voicemail at 888-653-5558 and follow the
Greetings, wool people! Welcome to December. This week I'm giving you all a sneak peek into our latest members-only livestream, which took place last Tuesday. (Foundation Flockers, you can find the replay here. I've added timestamped bookmarks so that you can jump to what interests you.) In the video, I'm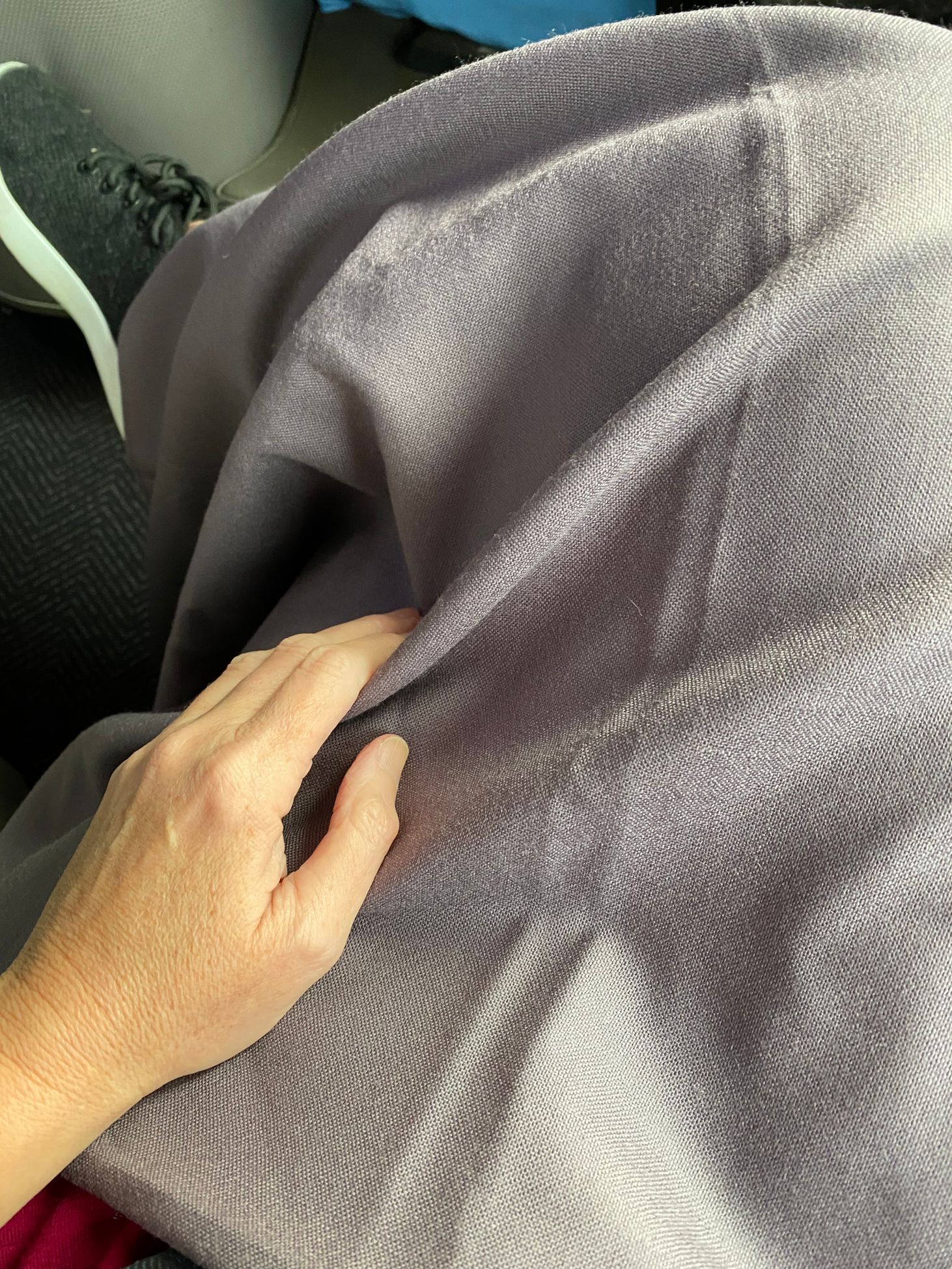 Greetings from Wool Channel headquarters, where it is currently Thanksgiving day. Perhaps it is for you too? Or maybe it's just another Thursday in November. That works too. I'm keeping Wool Shorts short today, with a brand new video for you and a bonus vocabulary word if you keep scrolling.