From lawsuits and wildfires to rare breeds, T-shirts, shepherd huts, the environment, and sheep on clotheslines
When it's time to clean your floors, consider wool.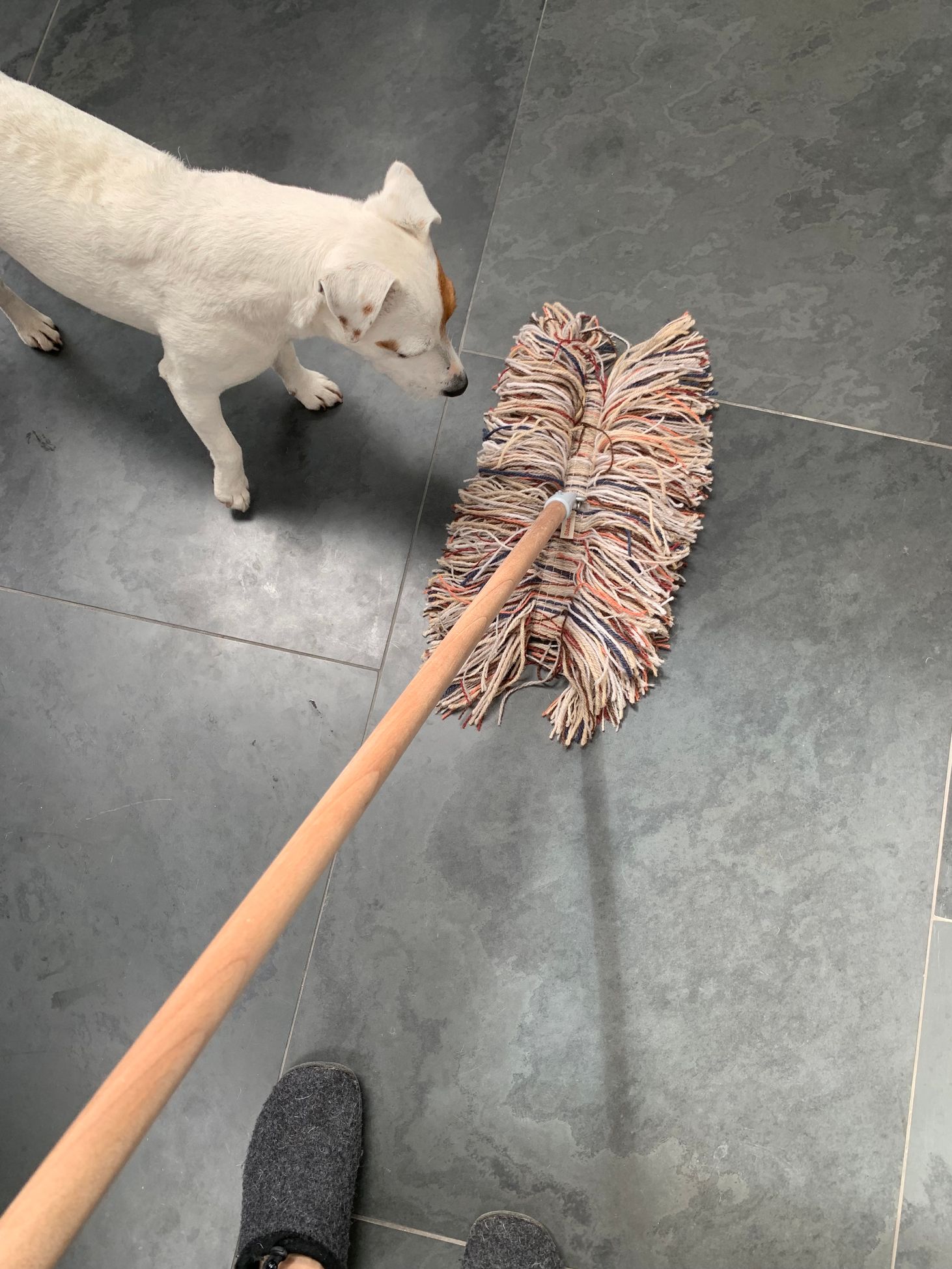 Fleece to Fashion awards return, wool auction for Ukraine, uses for coarse wool, EU promotes sustainable textiles with key role for wool, sheep milk used to make vodka, and innovative manufacturing with wool
Stay tethered to the natural world with these beautiful archival sheep illustrations for your phone wallpapers.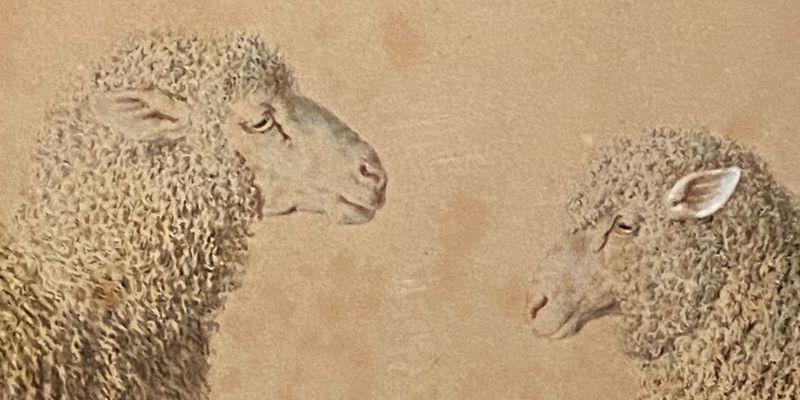 Woolmark launches new online course on sustainability, plus an award-winning new wool boot, a peek at Minnesota's wool economy, and a wool bust of Prince Charles
Hello, wool friends! I was at the Maryland Sheep and Wool Festival last week. It's been two years since the event was held in-person, and it was wonderful to be able to be among wool people again. Even cold weather and heavy rains on Saturday didn't keep the crowds away.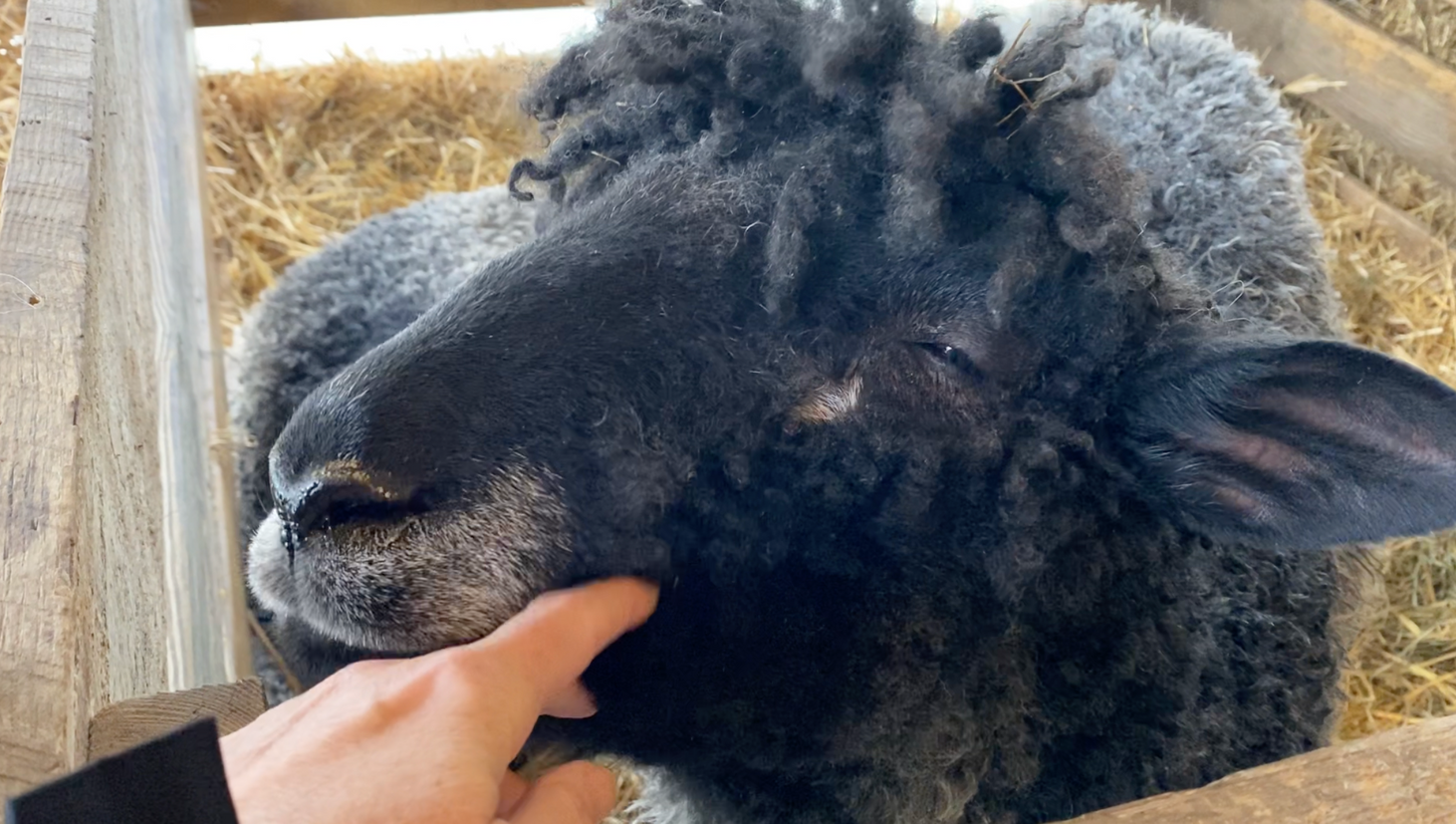 Featuring a report on sustainability, proposed legislation, a college course, a Kickstarter, and the Navajo Churro