Counting sheep can help us fall asleep. But being wrapped up in wool is the magic key to falling and staying asleep. I'm talking about wool bedding. And yes, this even in the summer. The secret is wool's ability to regulate body heat and transfer moisture away from the body.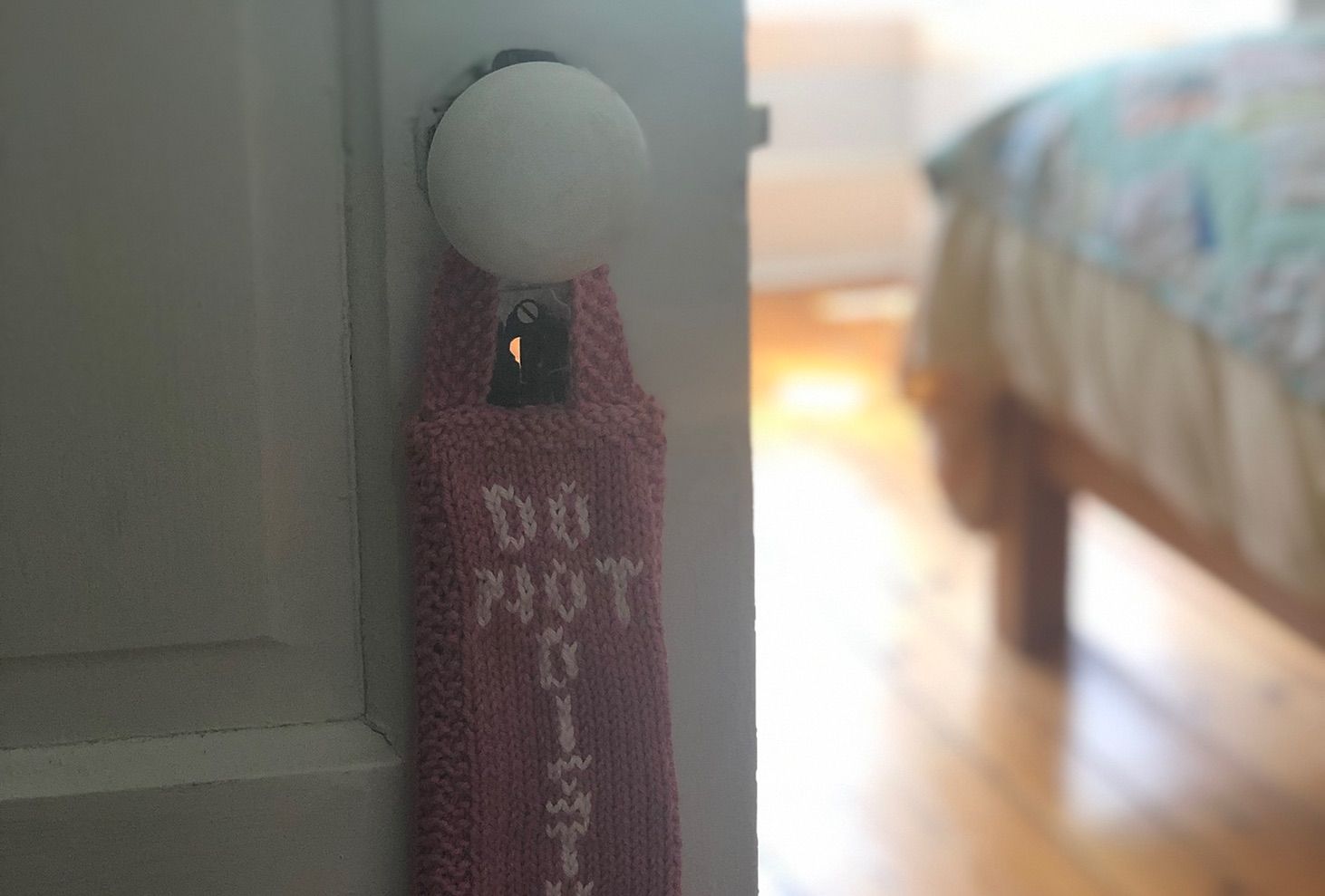 A funny thing happened last week. On Thursday, a kind reader emailed me to say Vanishing Fleece was Audible's daily deal. Not being familar with Audible's marketing mechanisms, I didn't know what to make of it. I'm proud of the audiobook, and if this meant more people could access it,
It was a chilly, drizzly Memorial Day weekend here in Maine. While many visitors stayed away, my brother loaded his family in the car and made their annual pilgrimage up from Boston. They drove five hours each way so they could enjoy 48 hours of off-the-grid tranquility in an unheated
Fresh from last week's archival BBC sheep-recognition footage, we're still in the UK for a quick tour through one of the country's older vertical woolen mills. Originally, the term "vertical" was a literal description of how a mill operated. Vertical mills relied on gravity to move goods from floor to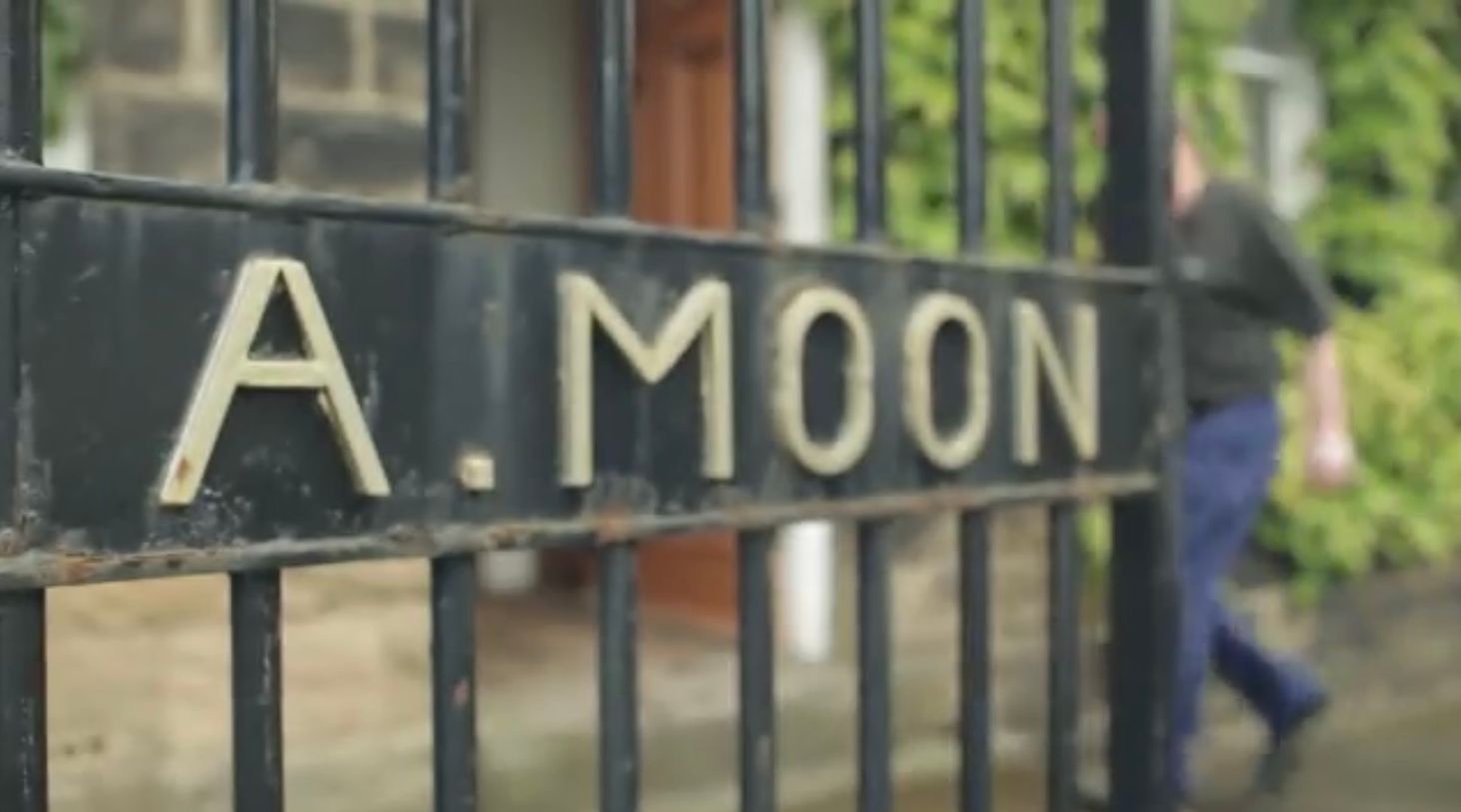 We know that sheep have the capacity to remember the faces of other sheep and humans. A 2001 report made this clear, noting that sheep can remember as many as 50 faces. More remarkable is the fact that sheep can even recognize photographs of people they already know. But does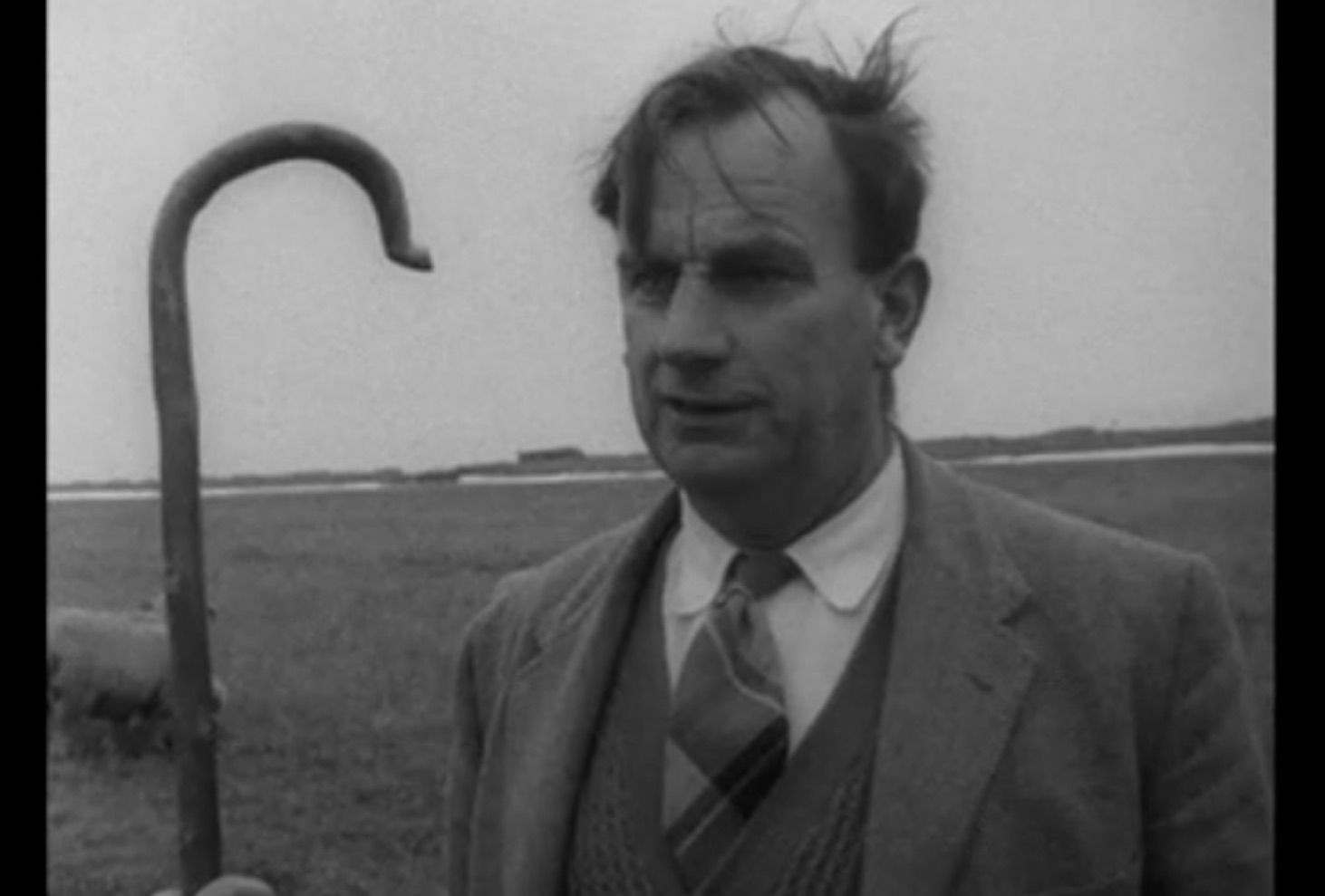 A surprising amount of our vocabulary owes its very existence to the legacy of sheep and their wool. Let's celebrate this legacy in a new segment, Words in Wool. We begin with a word that foretells trends to come: bellwether. According to Merriam-Webster, "bellwether" first appeared in English in the
As temperatures rise and drought conditions persist, everything about wool in gardens makes sense. Foundation Flockers, it's time for a deep dive—or maybe I should say deep dig—into the world of wool and soil.