Voices in Wool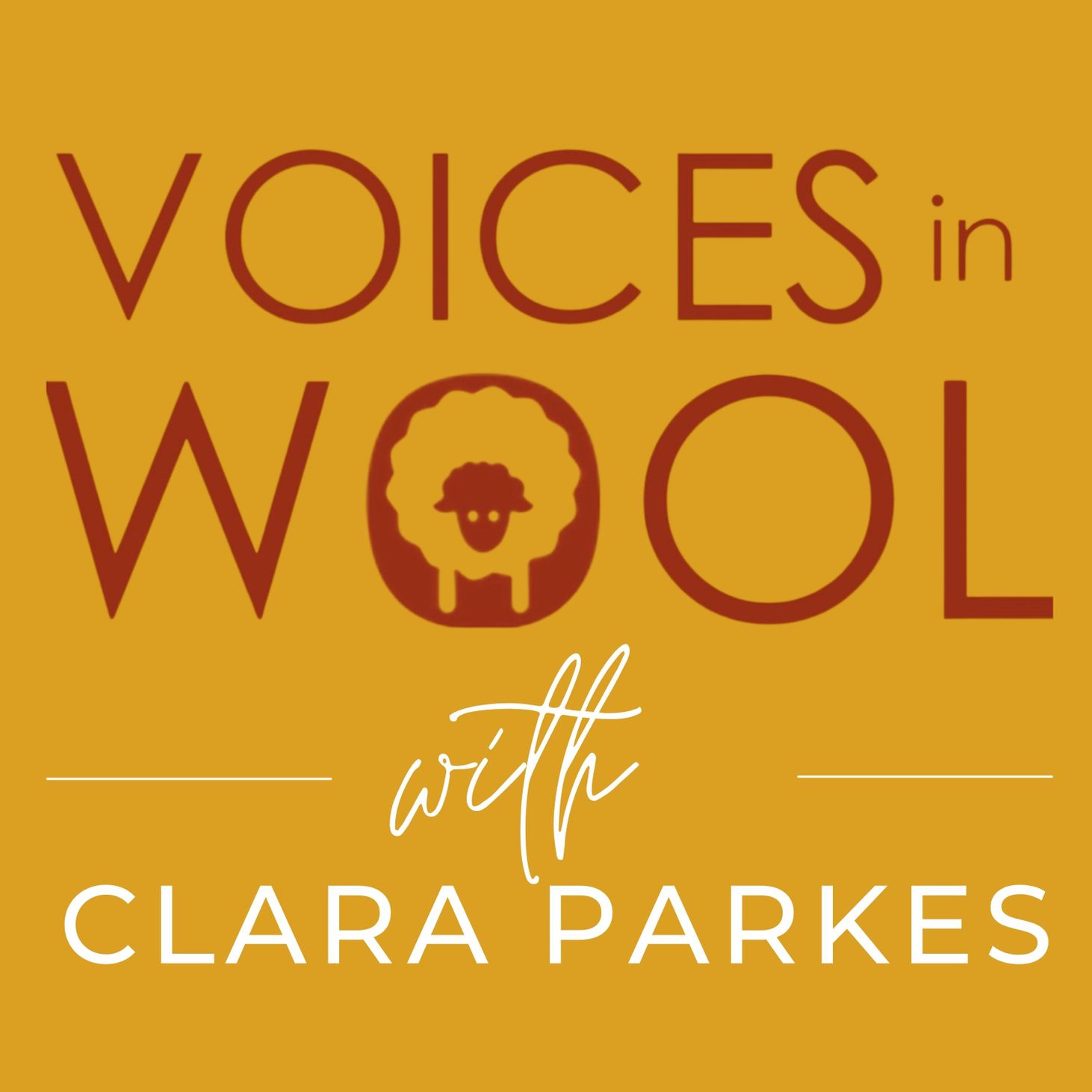 An original Wool Channel production, Voices in Wool is a monthly podcast hosted by me, Clara Parkes. Each episode features conversations with people around the world whose lives touch, or have been touched, by wool.
For show notes and full transcripts, click on the episode name below.
You can also listen and subscribe on Apple Podcasts or Spotify.
Episode 5 - October 14, 2021:
Autumn on the Hudson: Clara Reads from Knitlandia
---
Episode 4 - September 30, 2021:
Healing the Planet One Wool Sponge at a Time: A Conversation with Marie Hoff
---
Episode 3 - August 24, 2021:‌‌
She Tortures Wool for a Living: Meet the Woman Helping Revive Commercial Wool Testing in the US
---
Episode 2 - Jul 15, 2021:‌‌
Lior Patel: The Drone Photographer who Spied on Sheep from Above
---
Episode 1 - Jun 24, 2021
The Swiss Shepherdess on Living a Good Life, Taking Great Leaps, and What We can Learn from Goats
---