Hello! I'm Clara Parkes. Welcome to The Wool Channel, my publication and community dedicated to the extraordinary world of wool.

It's ad-free and entirely supported by you.
I invite you to join me and other wool ambassadors. Become part of this passionate network of informed consumers. We advocate for wool in the world and have fun doing it.
As a member of TWC's Foundation Flock you'll enjoy insightful articles, monthly livestreams, and a priceless community of fellow wool lovers—all while fueling TWC's public wool advocacy work.
Or, with the free option, I'll keep you in the loop about news you won't want to miss.
Even better, I invite you to join TWC's Foundation Flock and be part of rebuilding a wooly world!
Lost flocks and starter sheep, regenerative wool in the US, wool in T-shirts and on TikTok, new Woolmark innovations, a national wool museum, and preserving the native sheep of the North Atlantic.
Chilling charts, shifting values, and (literal!) concrete change were just a few of the takeaways from the Natural Fibre Connect conference.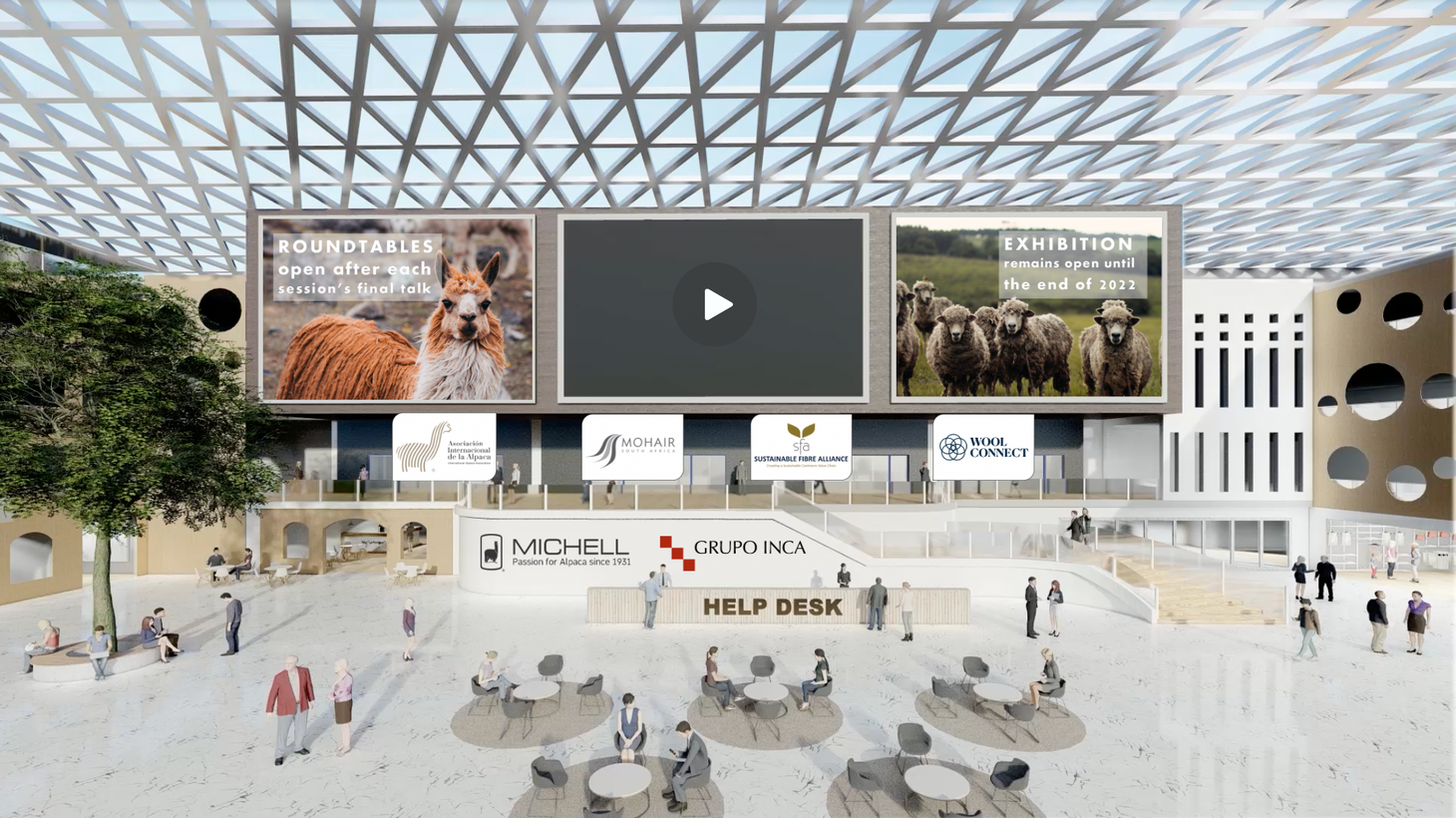 Woolmark's new powerful campaign, plus the London Sheep Drive, compostable carpet, thrifting wool, sheep sustainability report, research on chemical residues in wool, a new Merino sock company, best of AU wool blankets, Sustainable Fashion Week in the UK