Hello! I'm Clara Parkes. Welcome to my wool playground.
The Wool Channel is a platform, publication, and community dedicated to the extraordinary world of wool. It is supported entirely by you—free of advertising or algorithms.
Join The Wool Channel and become part of an informed, passionate, and powerful network of consumers who can advocate for wool in the world. We also have a lot of fun.
As a member of the Foundation Flock you'll gain access to valuable bonus content, monthly livestreams, and a powerful network of fellow wool lovers—all while fueling TWC's public wool advocacy work. Not ready to commit? Choose the free option and you'll get the weekly Wool Shorts newsletter highlighting cool things happening in, and being made with, wool.
Wherever you are in your wool journey, there's a place for you here!
Greetings, wool people! Welcome to December. This week I'm giving you all a sneak peek into our latest members-only livestream, which took place last Tuesday. (Foundation Flockers, you can find the replay here. I've added timestamped bookmarks so that you can jump to what interests you.) In the video, I'm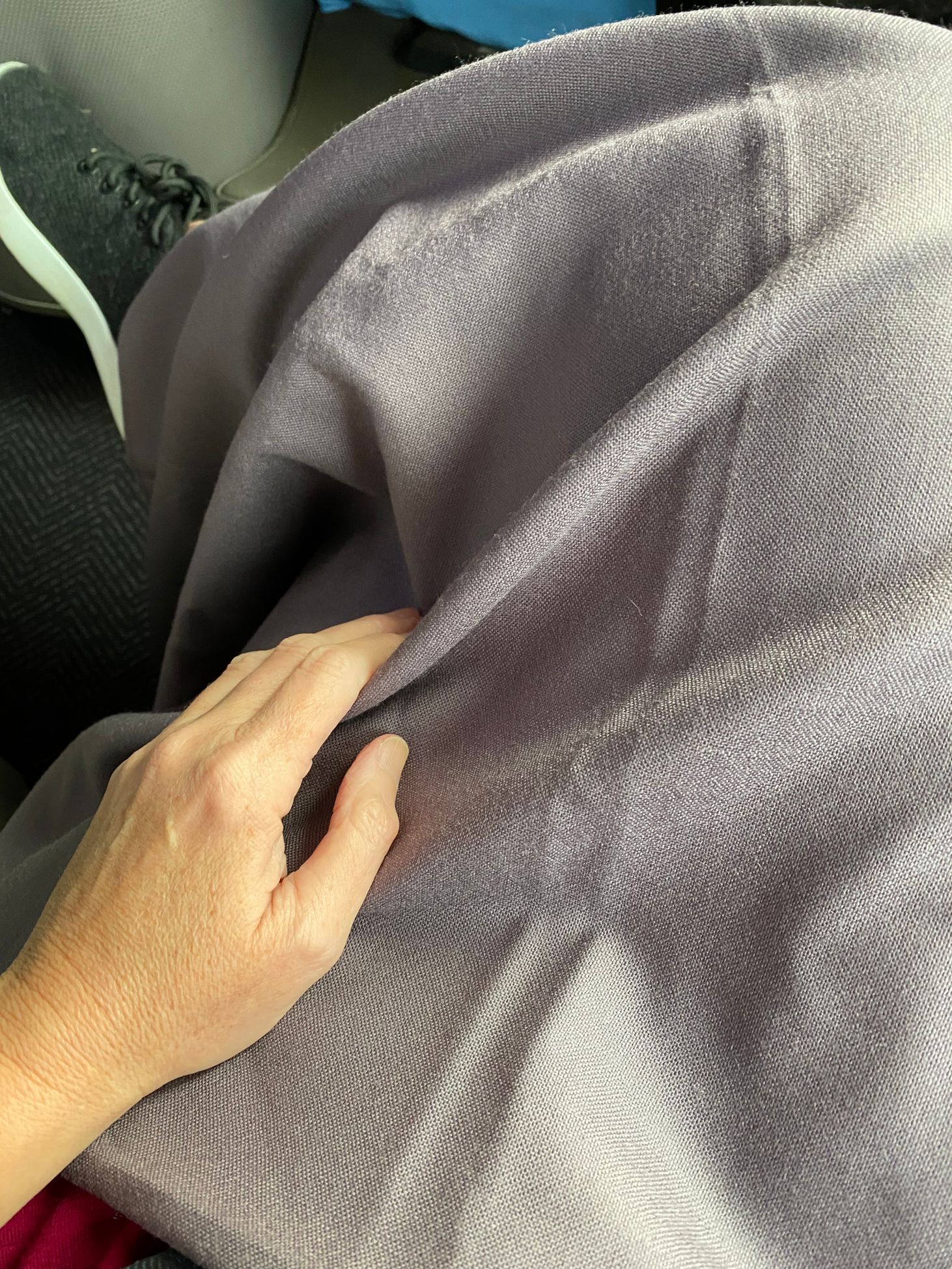 Greetings from Wool Channel headquarters, where it is currently Thanksgiving day. Perhaps it is for you too? Or maybe it's just another Thursday in November. That works too. I'm keeping Wool Shorts short today, with a brand new video for you and a bonus vocabulary word if you keep scrolling.
For those of you who aren't yet familiar with Noodle, he's a 13-year-old pug who Jonathan Graziano uses to determine what kind of day we're going to have. In charmingly narrated TikTok videos (and on Instagram), Graziano gently wakes up Noodle in his bed, gives him affectionate pats and scritches,