Hello! I'm Clara Parkes. Welcome to The Wool Channel, my publication and community dedicated to the extraordinary world of wool.

It's ad-free and entirely supported by you.
I invite you to join me and other wool ambassadors. Become part of this passionate network of informed consumers. We advocate for wool in the world and have fun doing it.
As a member of TWC's Foundation Flock you'll enjoy insightful articles, monthly livestreams, and a priceless community of fellow wool lovers—all while fueling TWC's public wool advocacy work.
Or, with the free option, I'll keep you in the loop about news you won't want to miss.
Even better, I invite you to join TWC's Foundation Flock and be part of rebuilding a wooly world!
From acoustic panels and house construction to seaweed farms, hydroponics, and bandages, we're celebrating what happens when government and industry and education come together for wool. Also, follow 10,000 sheep on their annual trek through Wyoming.
In which we attempt to draw the line between inspired marketing and factual nonsense, one luxury brand at a time.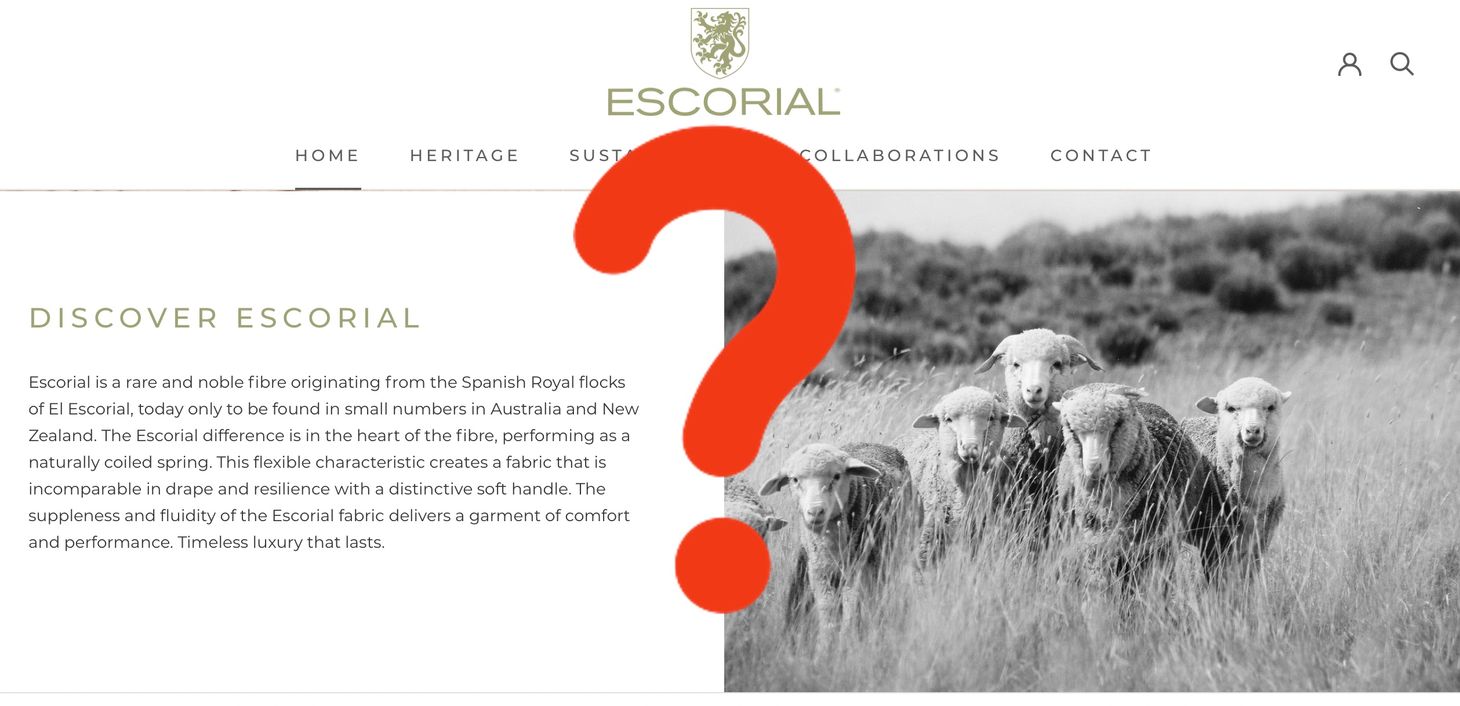 Exploring the future of wool in Britain, marketing the soul of wool in China, celebrating carbon emission reductions, pastoralism in peril, and one superstar who happens to love "itchy" wool.