Hello! I'm Clara Parkes. Welcome to The Wool Channel (TWC), dedicated to the extraordinary world of wool.

It's ad-free and entirely supported by you.
I invite you to join me and other wool ambassadors. Become part of this passionate network of informed consumers. We advocate for wool in the world and have fun doing it.
As a member of TWC's Flock you'll enjoy insightful articles, monthly livestreams, and a priceless community of fellow wool lovers—all while fueling TWC's public wool advocacy work.
Or, with the free option, I'll keep you in the loop exploring wooly subjects and sharing news you won't want to miss.
Even better, I invite you to join TWC's flock and be part of building a wooly world!
Hello, wool friends! I was at the Maryland Sheep and Wool Festival last week. It's been two years since the event was held in-person, and it was wonderful to be able to be among wool people again. Even cold weather and heavy rains on Saturday didn't keep the crowds away.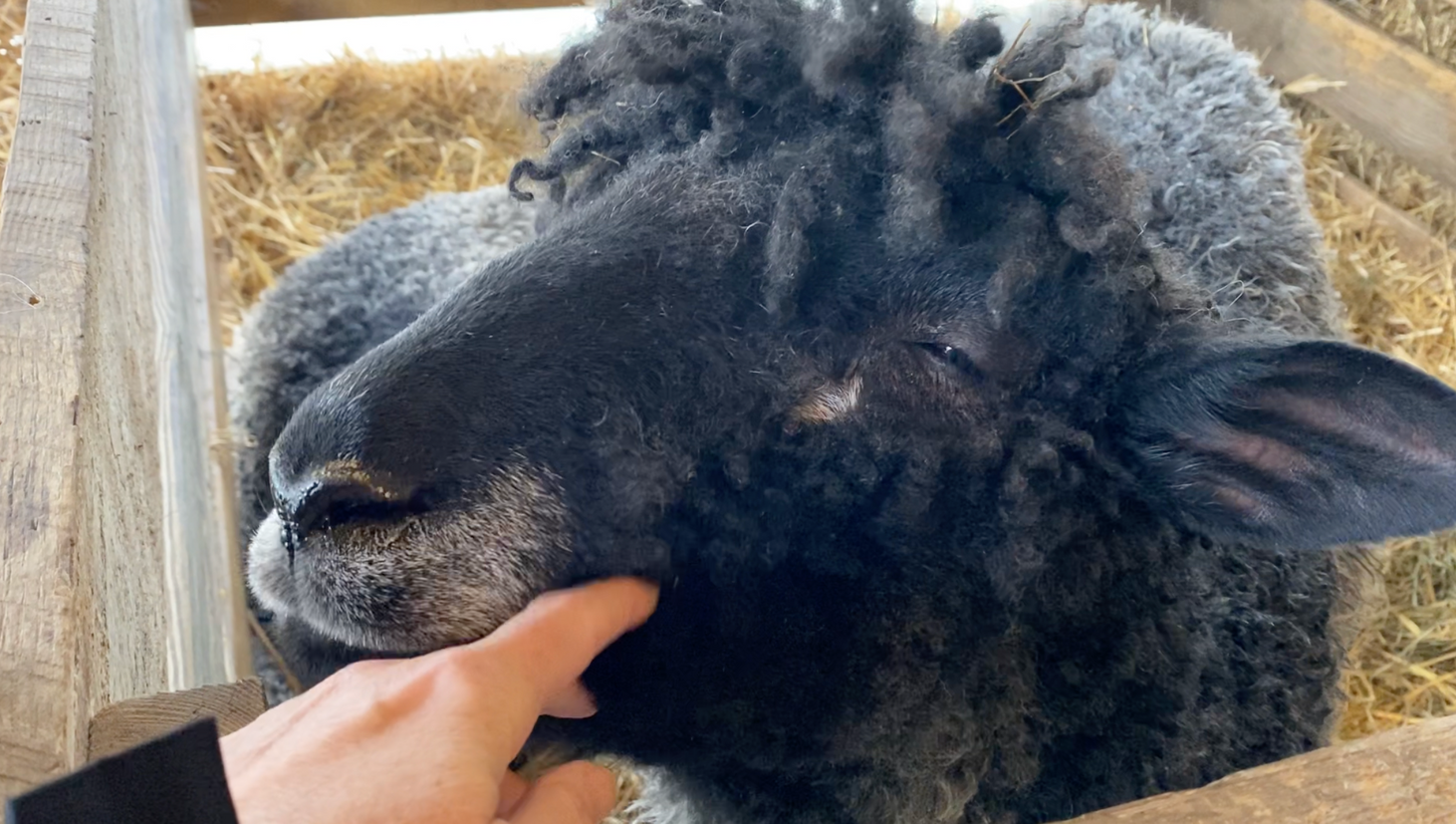 Highlights from a remarkable exhibit detailing the history of the Rambouillet sheep from 1786 to today.
Contributing author Jillian Moreno details a most ingenious method for storing wool fleece that looks lovely and requires zero plastic.