Hello! I'm Clara Parkes. Welcome to my wool playground.
The Wool Channel is a platform, publication, and community dedicated to the extraordinary world of wool. It is supported entirely by you—free of advertising or algorithms.
Join The Wool Channel and become part of an informed, passionate, and powerful network of consumers who can advocate for wool in the world. We also have a lot of fun.
As a member of the Foundation Flock you'll gain access to valuable bonus content, monthly livestreams, and a powerful network of fellow wool lovers—all while fueling TWC's public wool advocacy work. Not ready to commit? Choose the free option and you'll get the weekly Wool Shorts newsletter highlighting cool things happening in, and being made with, wool.
Wherever you are in your wool journey, there's a place for you here!
I love when my worlds collide. This week I received a text from an old friend whose name knitters and handspinners will recognize: Jillian Moreno. Jillian is smart. She knows everything about yarn and fiber. This time, she had a clothing question. "May I impose on the depth and breadth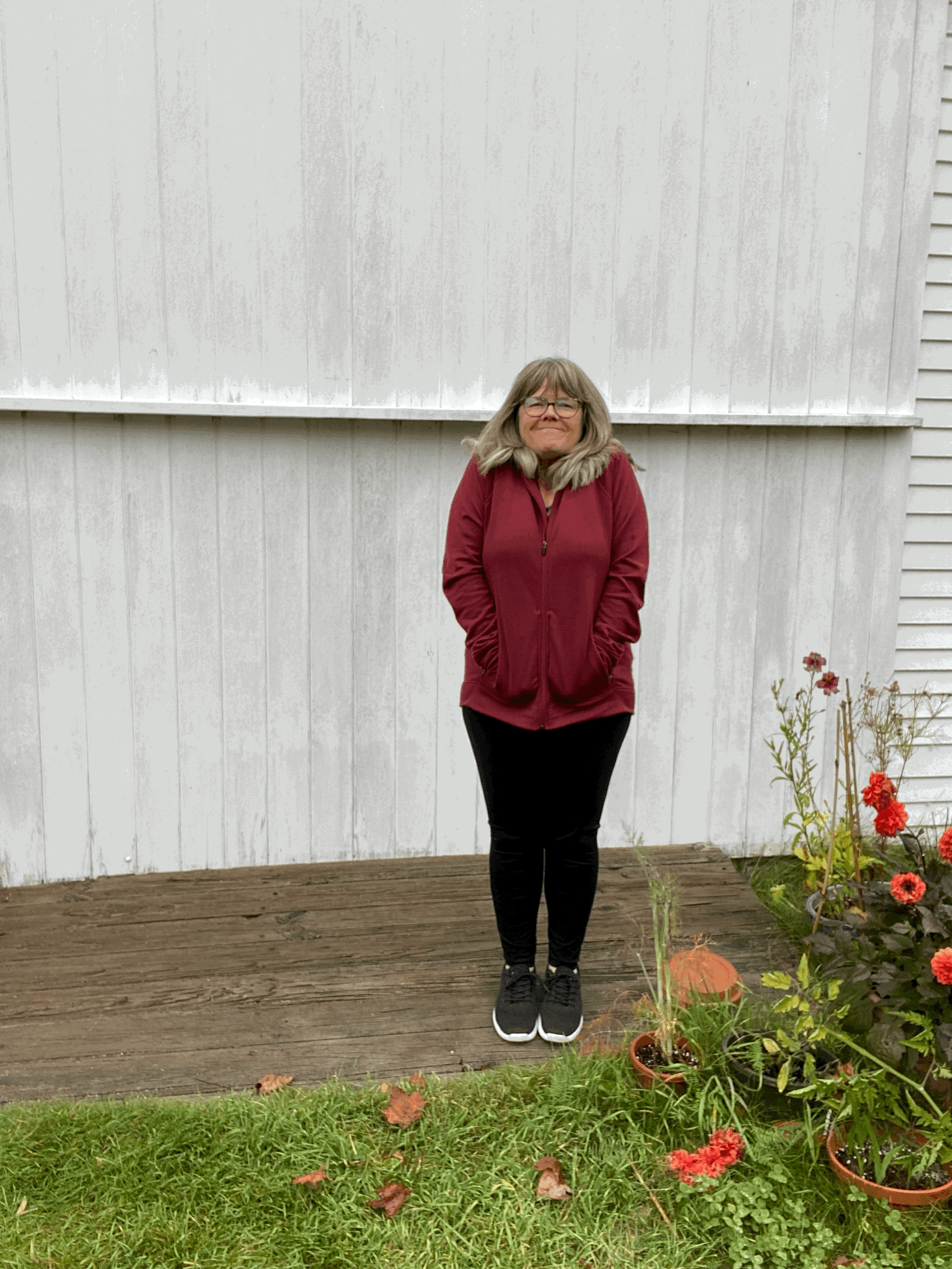 🐑 Foundation Flockers! When it rains it pours. Check your inbox in 10 minutes for a 10% discount code from Woolroom. It'll also be accessible via this link in 10 minutes. If you're not yet a member of the flock, here's how you can join. We'd love to have you. 🐑Greetings,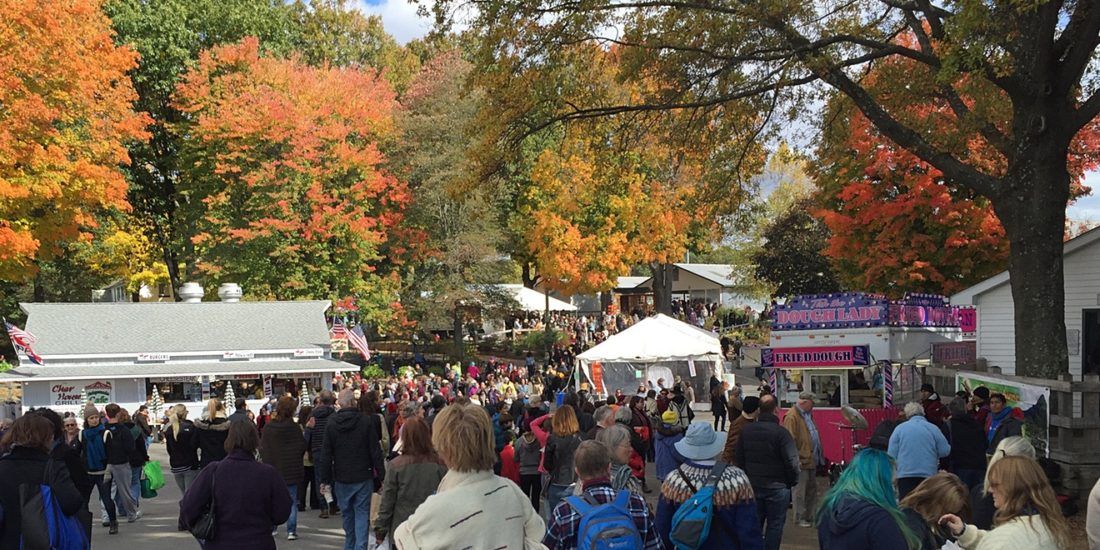 Back in July, we talked about wool's power to lull us to sleep. Here's the link in case you missed it. Sheep DreamsCounting sheep can help us fall asleep. But being wrapped up in wool is the magic key to falling and staying asleep. I'm talking about wool bedding.