Hello! I'm Clara Parkes. Welcome to The Wool Channel, my publication and community dedicated to the extraordinary world of wool.

Launched in 2021, TWC is ad-free and entirely supported by you.
As we enter our third year, I invite you to join me and other wool ambassadors on the journey. Become part of this passionate network of informed consumers. We advocate for wool in the world and have fun doing it.
As a member of TWC's Foundation Flock you'll enjoy insightful articles, monthly livestreams, and connecting with a community of fellow wool lovers—all while fueling TWC's public wool advocacy work.
Or, with the free option, I'll keep you in the loop about news you won't want to miss.
Even better, I invite you to join TWC's Foundation Flock and be part of rebuilding a wooly world!
Meet a member of an American wool dynasty and find out what gives her hope for the future.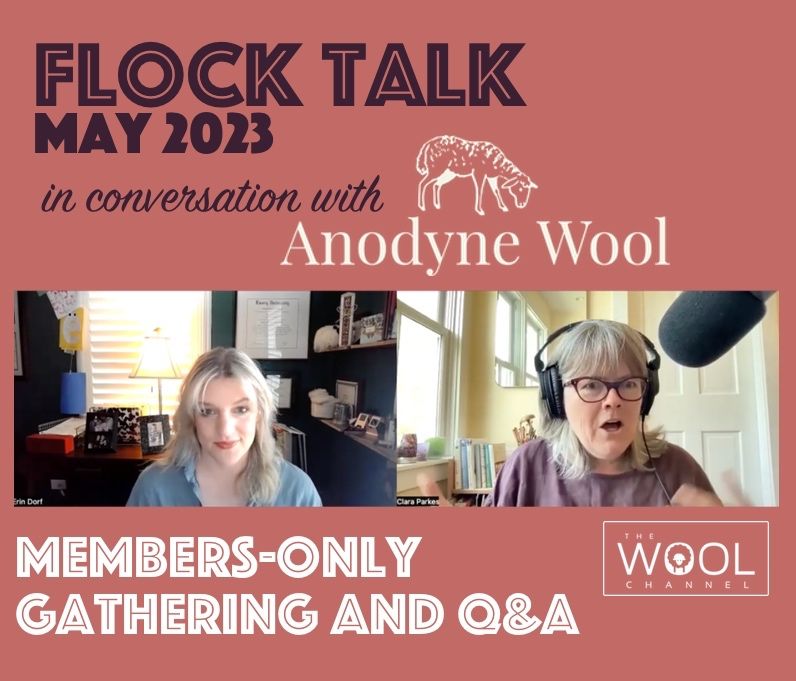 We look at wool car cozies, jacket stuffers, Irish pillows, and a wool blanket that plays a supporting role in a hit HBO show, plus loads more.