Sheep Wallpapers for your Phone
Stay tethered to the natural world with these beautiful archival sheep illustrations for your phone wallpapers.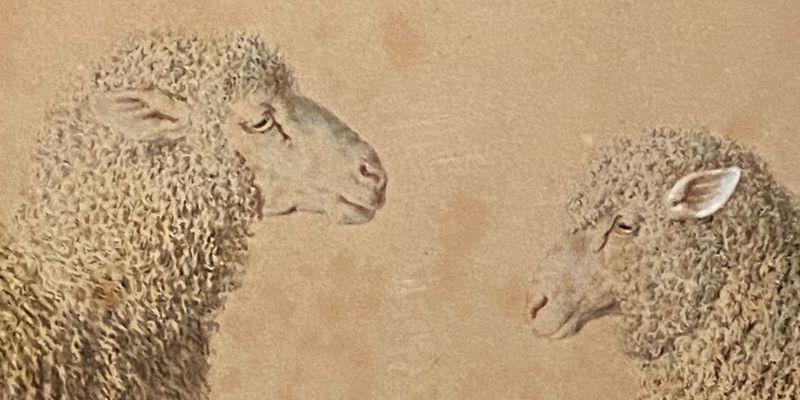 Hello there! Would you like to read this and unlock loads more members-only articles?
We would love to have you! Join the Foundation Flock and start your wool adventure.
Join the Flock
Already a member? Log in