Wool Takes a Trip: The Shepherd's Wool Utility Cloth in Action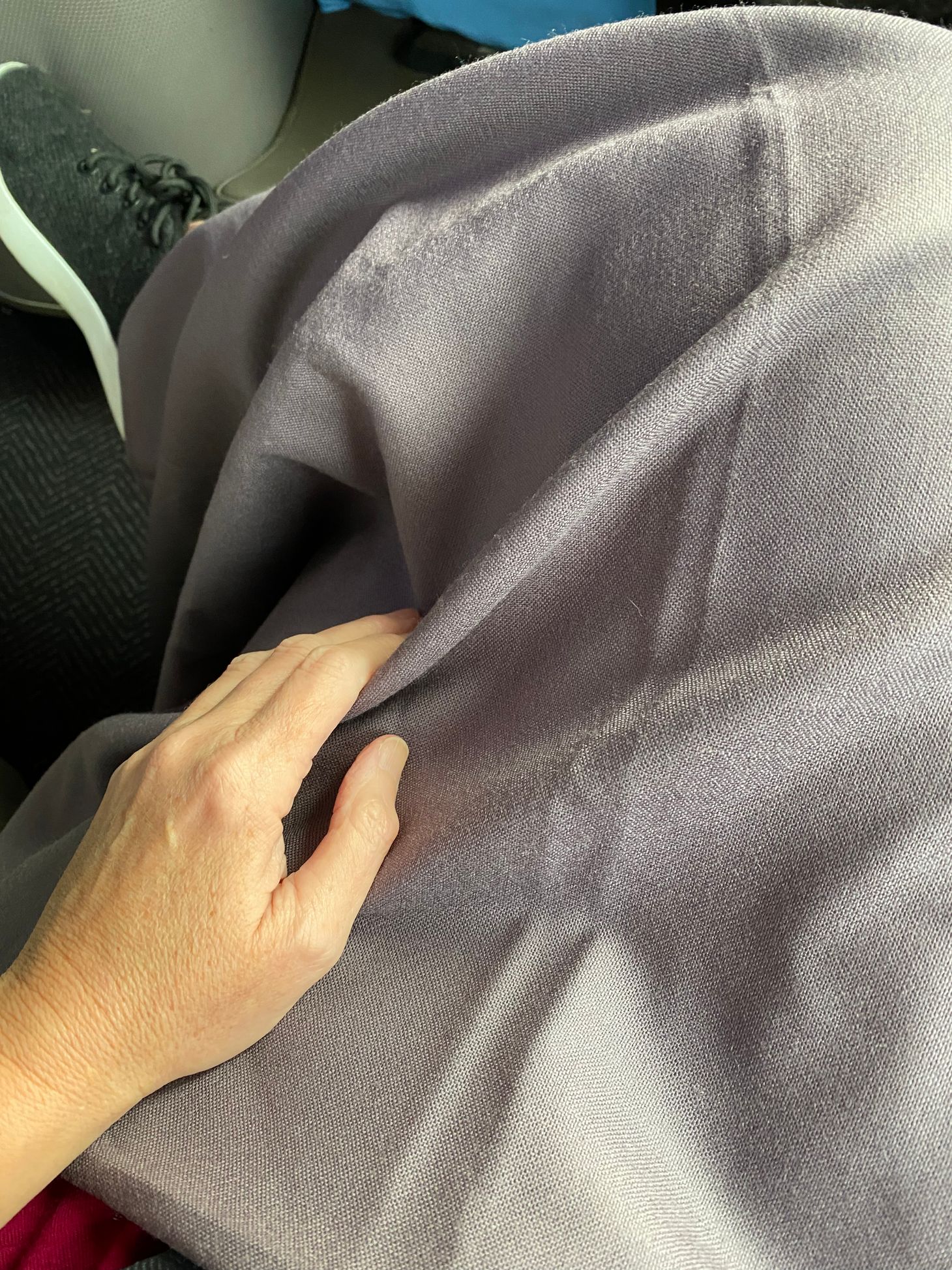 Greetings, wool people!
Welcome to December. This week I'm giving you all a sneak peek into our latest members-only livestream, which took place last Tuesday. (Foundation Flockers, you can find the replay here. I've added timestamped bookmarks so that you can jump to what interests you.)
In the video, I'm talking about the Tom Bihn Shepherd's Wool Utility Cloth, which I wrote about back in April. At the time, I'd mentioned that it was hard to gauge the cloth's full utility for travel because all my travel had been curtailed by COVID.
Well, a few weeks ago I made a brief and careful journey to San Francisco. As luck would have it, Tom Bihn had just released a huge version of their cloth and sent me one to try.
This was a carryon-only trip. The cloth's 10.6oz/300g weight gave me some pause. But in the end, I'm so glad I brought it.
Enjoy!
p.s. - Foundation Flockers, there'll be a giveaway in the community. I'll send you details soon.
Comments