Three Sheets to the Wind: Jillian Moreno on Storing Fleece
Contributing author Jillian Moreno details a most ingenious method for storing wool fleece that looks lovely and requires zero plastic.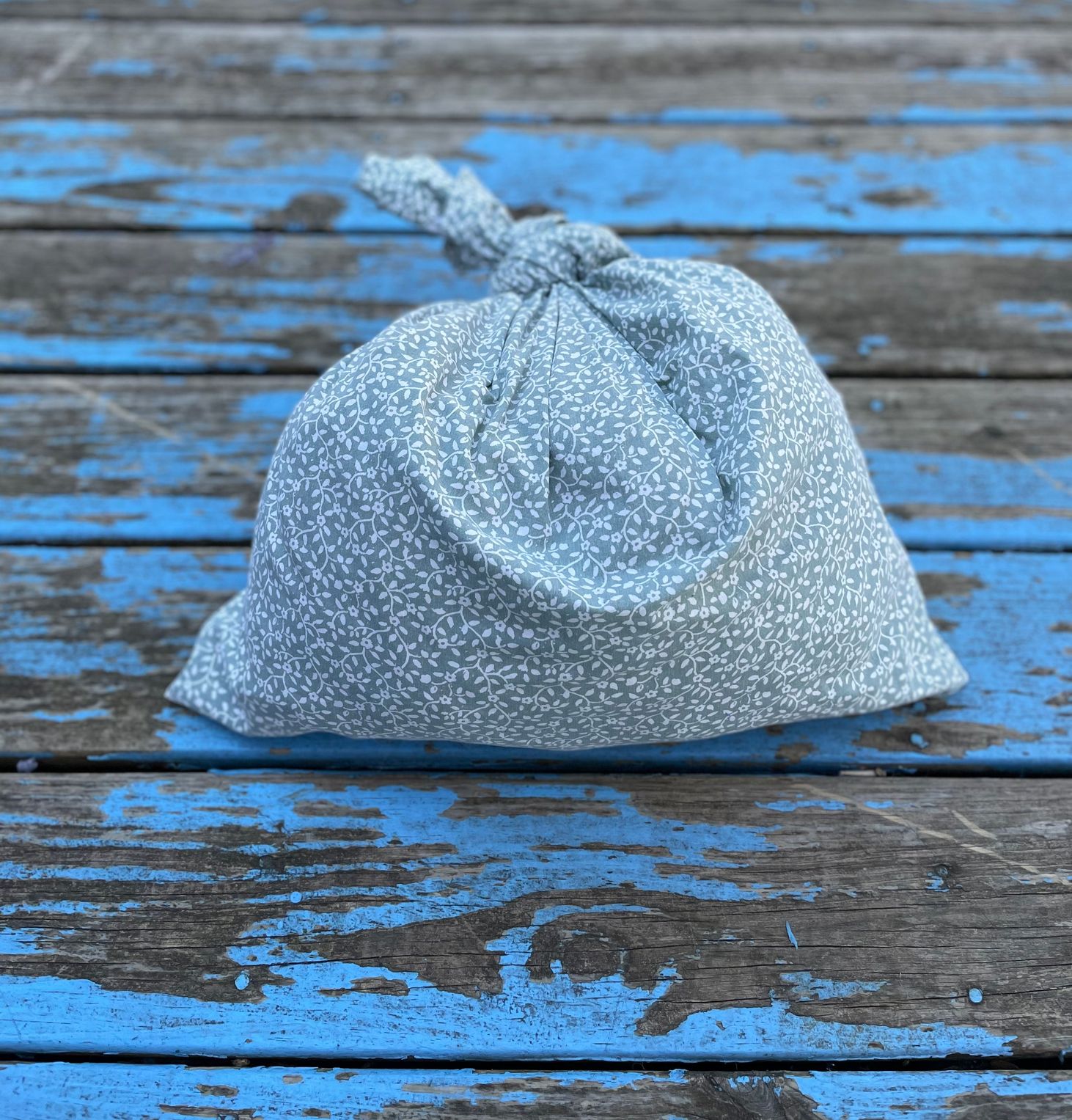 Hello there! Would you like to read this and unlock loads more members-only articles?
We would love to have you! Join the Foundation Flock and start your wool adventure.
Join the Flock
Already a member? Log in