The Wool Wire | May 4, 2022
Featuring a report on sustainability, proposed legislation, a college course, a Kickstarter, and the Navajo Churro
News snippets from the wool world
"Is wool a sustainable fiber and how does it compare with other textile fibers?

Apparel Insider tackles these questions from several angles. They review critiques of wool, how wool fits into regenerative agriculture, and wool's impact on microfiber pollution and biodegradability.

While wool is only a small percentage of the global fiber market, it has much greater potential when evaluated on important factors like biodegradability, longevity, and recycling..."
---
"Industry trends show an increasing demand for 'sustainably produced' garments made from fiber of sheep, goats and alpaca, or grown from plants such as flax and hemp.

The legislation would open state economic development incentives and state Department of Agriculture marketing and technical assistance programs to the textile industry, with a goal of attracting textile production and manufacturing operations to the Hudson Valley and lower Adirondacks, which, in turn, would increase demand for locally raised or grown fiber..."
---
---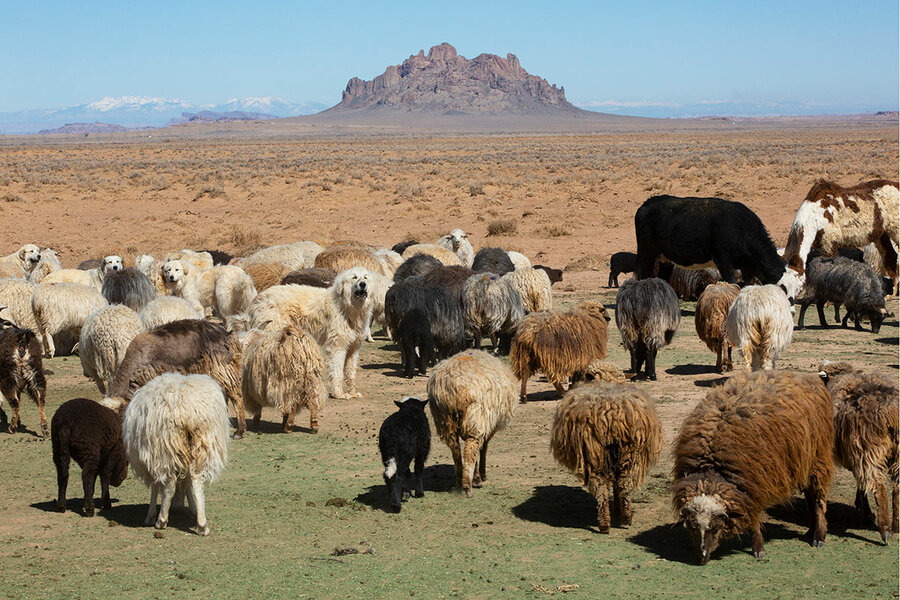 ---
Comments