The Wool Wire | November 15, 2023
Saving wool in NZ, hanging on in Wyoming, talking about Topsy Farms, meeting a new knitwear designer, pivoting from sisal to wool, going solar in Montana, and praising wool mulch yet again.
News snippets from the wool world
Hello, wool friends!
This email comes to you from Paris, where I've been staying for the past month. It's rained here every single day, providing perfect conditions for testing my new Icebreaker raincoat that's made of...drumroll please...100% Merino wool, with a PFC-free water-repellant finish.
After roasting in synthetic waterproof shells with zero breathability, this jacket has been a game changer. The moisture regulation is exceptional.
Now for the bad news. Icebreaker has discontinued this coat. And, even when marked down by 50%, it's still a costly investment. But if you're interested,
here's the link
.
Now, let's get into this week's Wool Wire. We travel the globe from Wyoming to Ontario, Newfoundland, Montana, and Fall River, Massachusetts.
Let's begin in New Zealand with a look at their latest effort to save wool.
---
We've talked about how the New Zealand wool industry is in peril—and I think it bears repeating that when I say "industry" I'm not necessarily referring to factories and warehouses. I'm talking about the sheep themselves, whose free-range grazing allows large tracts of land to remain fertile and undeveloped.
The ratio of sheep to humans in New Zealand is at the lowest point in 170 years. Since many of those sheep aren't of the fine wool variety, any ad campaigns from New Zealand's wool producers can't wax poetic about softness and luxury, like the Australians can do. Instead, they're seizing on wool as an ideal fiber for the home. Here's their latest ad campaign.

What do you think. Effective?
---
New Zealand's news media picked up on the new campaign and the urgency behind it. I appreciate this piece both for the pretty sheep footage and for the deep reporting about what's at stake for New Zealand if the sheep go away.
All is not lost. There is a groundswell back toward natural fibers. We just need to be relentless in reminding people why this is so important.
---
Shifting geographical gears, we move to Wyoming for a moving take on the life of sheep ranchers there. This piece isn't solely about wool; it also references meat production—but it's still a helpful account of what these people are facing.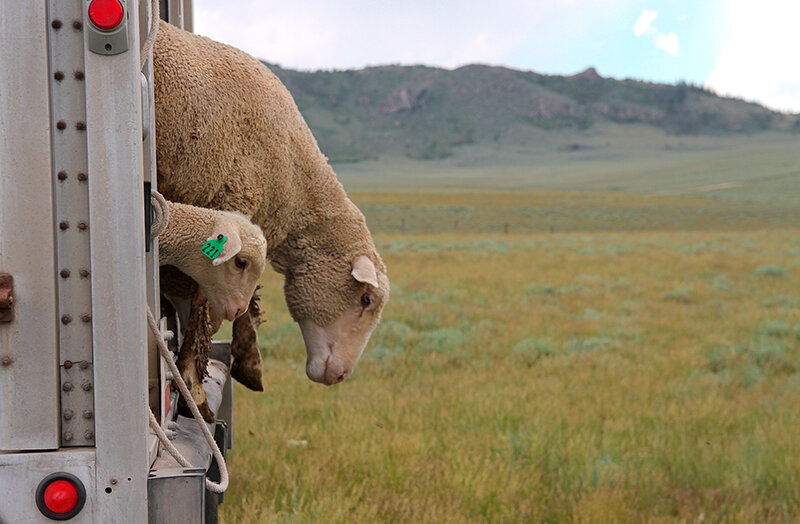 As in the New Zealand story, the underlying theme here is of a profession that's barely hanging on. But the piece does offer a few positive perspectives on how they could survive until we can turn wool around.
---
Back in May, I told you about a wool blanket that had a walk-on role in the hit HBO show "The Last of Us." The classic green and tan plaid blanket came from Topsy Farms in Ontario, Canada.
Since then, Topsy Farms has been profiled by the Toronto Sun. It's a lovely piece that paints a colorful and nuanced picture of Topsy's back-to-the-land roots—and makes me even more tempted to try out one of their products. Maybe another wool pillow? Or yarn! They have lots of that too.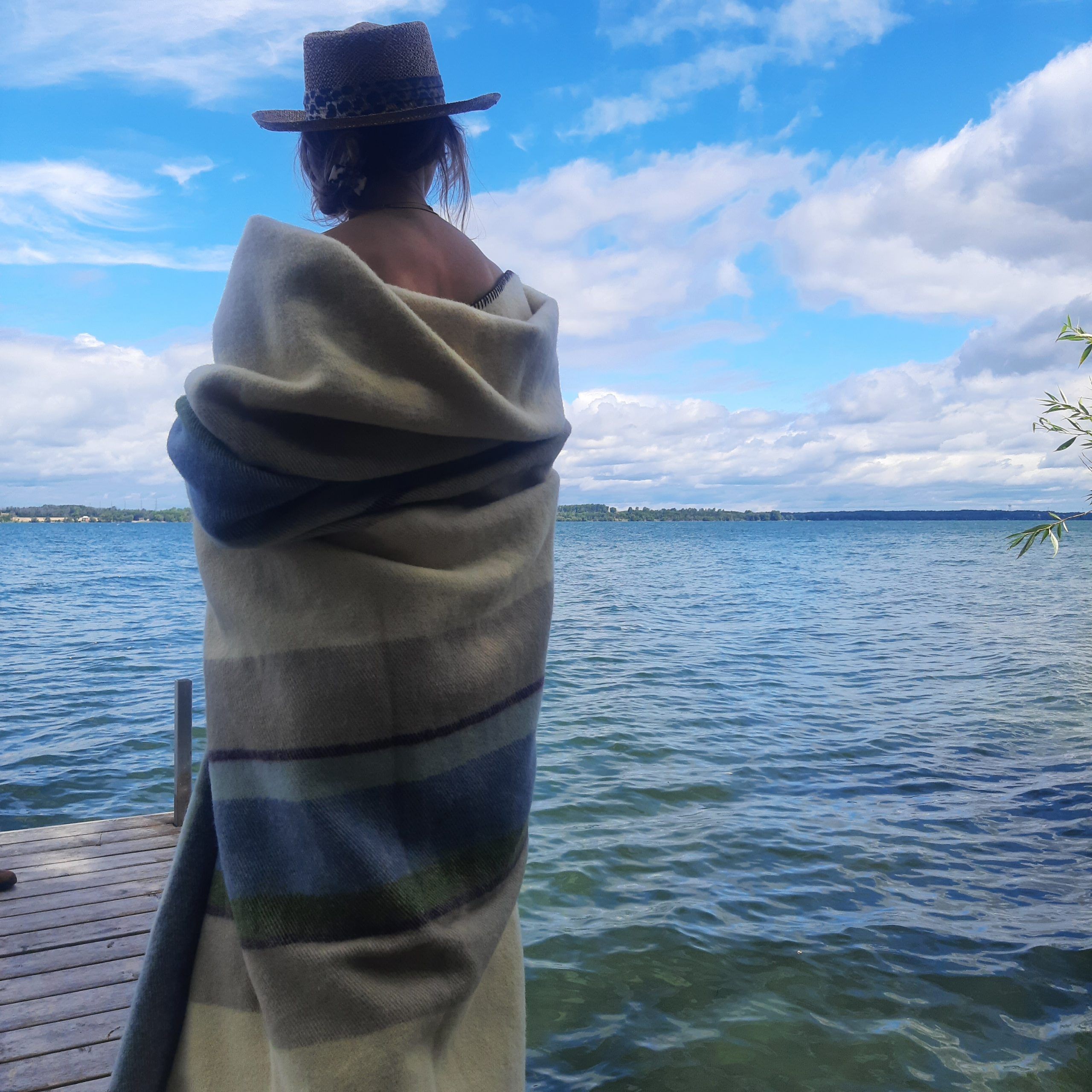 ---
I think you'll enjoy this profile of novelist and poet-turned-knitwear designer Heather Nolan, who hails from Newfoundland. I especially admire her commitment to using wool from the more hardy sheep that thrive in Newfoundland and Labrador. The world cannot live by Merino alone, and Nolan knows this too.
---
This story is about Merida Studio, a rug company that pivoted from sisal to wool in the early 2000s. They moved operations to Fall River and doubled down on a commitment to elevate the craft of rug-making, both preserving traditional skills and old equipment and adding a few modern touches, like computer-aided design.
The author of this piece gets my standing ovation for describing Fall River, Massachusetts, as "the Silicon Valley for textiles back in the 1950s."
---
LaVonne Stucky's custom wool mill in Belgrade, Montana, continues its push toward becoming a zero-waste mill. Here's a story about the two solar arrays on the mill roof that generate enough kilowatt hours of energy to heat water for scouring and to run the mill equipment—at least during high-sun times of the year.
---
And finally, while I've talked about wool in the garden several times already, I appreciate how this article tried a bit harder to explain the why of using wool mulch.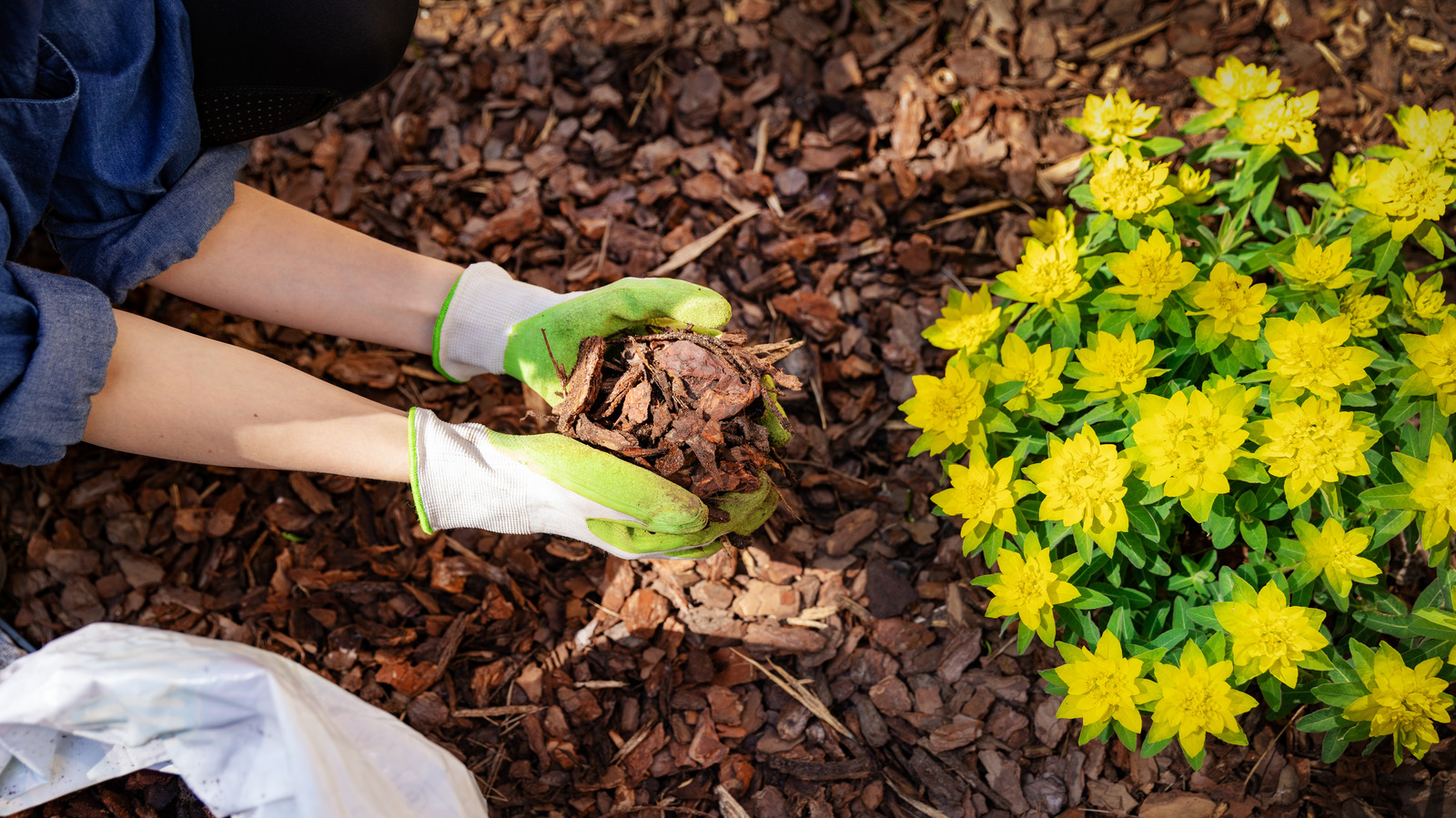 On that note, I'll let you get back to your day.
Thank you as always for your readership and your support.
Until next time,
Clara
Comments