The Wool Wire | November 16, 2022
Allan Savory on how sheep can heal the landscape, a primer on solar grazing, Philly cheese co. packs with wool, NZ strongwool futures, men's merino jumpers & sweaters, NZ woolen exercise mats & teenagers make a drain filter from wool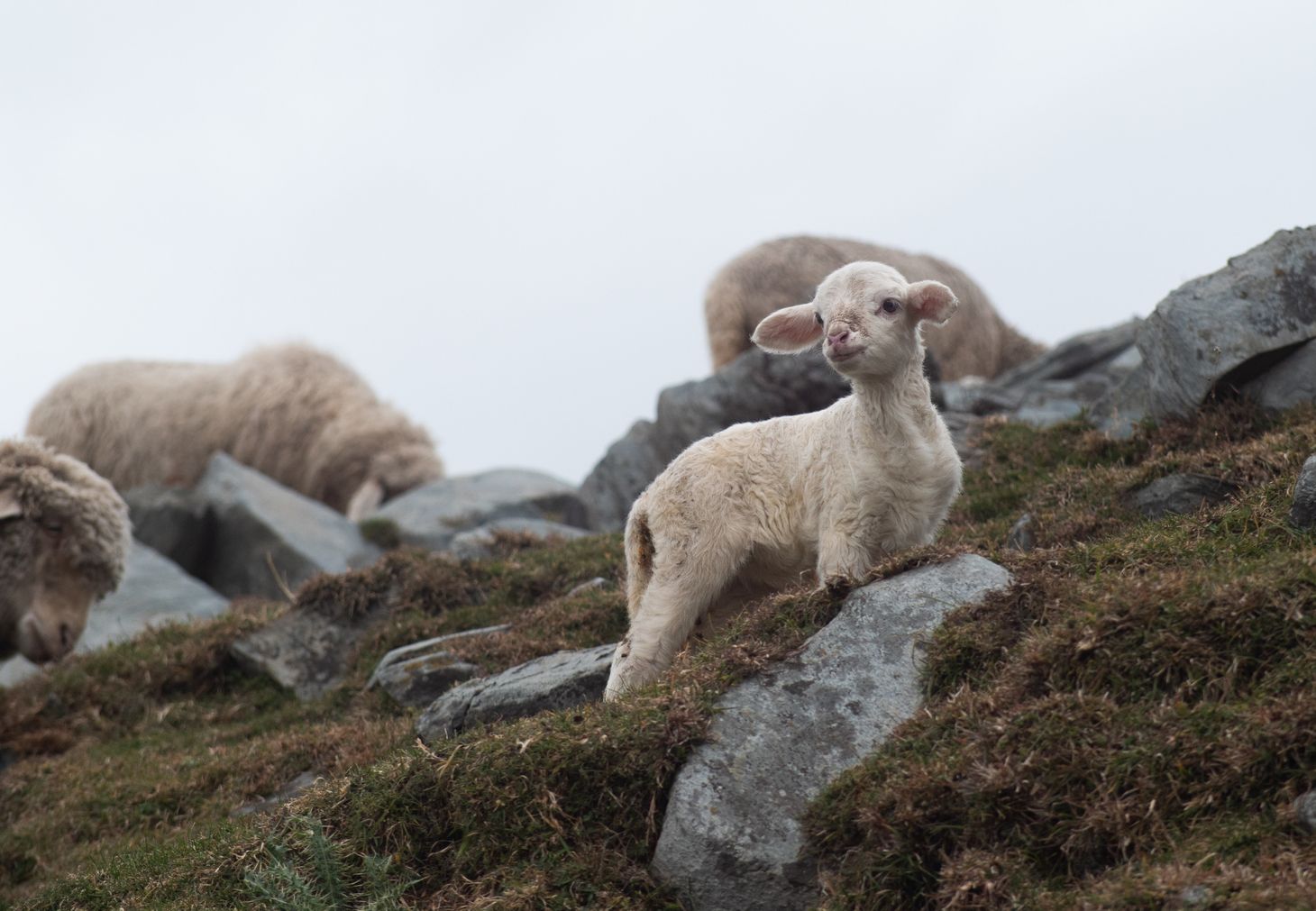 ‌News snippets from the wool world
Greetings and salutations, wool people!

A hearty welcome to those who've found this newsletter through my talk last week for the North American Shetland Sheepbreeders Association. I'm glad you're here and hope you'll feel right at home.

This week we explore the current state of solar grazing, celebrate a compelling experiment conducted by a Philadelphia cheesemaker with a big mail-order business (hint: it involves shipping in wool), watch a New Zealand documentary on strongwool, admire stylish wool menswear, witness the wooly potential for yoga mats, and learn how wool can help our sewers. Yes, you heard me right.

But first, since all eyes are on COP27, let's have some balanced and hopeful environmental insight from Allan Savory.
In case you're not familiar with the work of Dr. Alan Savory, please take time today to listen to his talk, presented at the Congress of the International Wool Textile Organisation in Cape Town, South Africa.
Allan discusses how animals, such as sheep, can be used to heal landscapes, combat climate change, restore economies, increase soil fertility, produce clean water, provide healthy habitat for wildlife, and more.
---
Placing large-scale solar arrays within once-productive farmland doesn't need to mark the end of that land's agricultural use. Since 2018 the American Solar Grazing Association has been promoting the use of grazing livestock within these large solar arrays to keep down weeds. It's a win-win situation, requiring zero fossil fuels while promoting carbon sequestration in the soil.
And not just any grazing livestock.
"Sheep are the most common solar grazing animals, as they are the best-suited species. Sheep are naturally suited to the job of solar grazing. They enjoy the shade of the solar panels on hot days, napping and grazing where humans would struggle to reach. They are resourceful foragers, walking to search for vegetation that might otherwise become a shady nuisance for the solar company."
Here's a helpful webinar in case you're new to the solar grazing concept.
---
Philadelphia artisanal cheese company packs its cheese in wool‌‌
Frustrated by wasteful packaging and inspired by Neal's Yard Dairy in London, Philadelphhia-based Perrystead Dairy decided to see how wool could work for its own shipping needs.
They placed the same cheese products in two packages, one insulated with synthetic mylar packaging and the other in wool batting. Then they placed a remote temperature sensor inside both packages before sealing them shut and leaving them in the sun for 36 hours. One failed and the other passed with flying colors, and I'll let you guess who the winner was.
---
A new 12-minute documentary takes a look at how strongwool (an industry term for coarse wool) has been used in the past, and how it can be used in a variety of new products. New Zealand is on the forefront of this research, as the country attempts to preserve its sheep and wool heritage—but the need to make strongwool commercially viable is a concern around the world.
---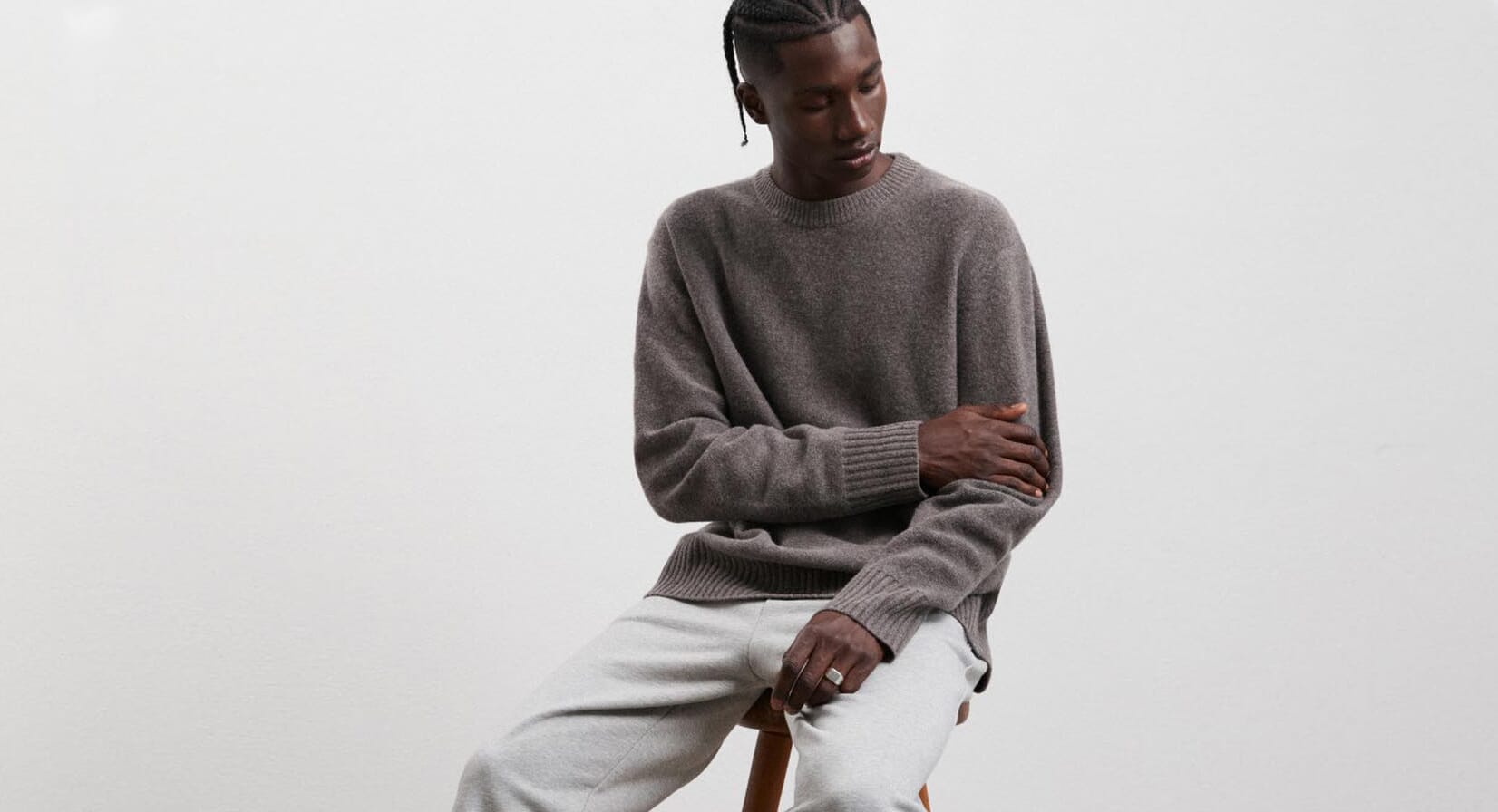 Looking for quality wool clothing for men? Here are seven stylish sweaters and tops from international brands that are new to me. The article also has a brief but helpful primer for consumers who are new to wool and need a little handholding on why wool is a good choice and how to care for it.
---
Wool is so good for carpets, so springy and breathable, why can't it be used for yoga mats too? I've been hoping for this for a long, long time.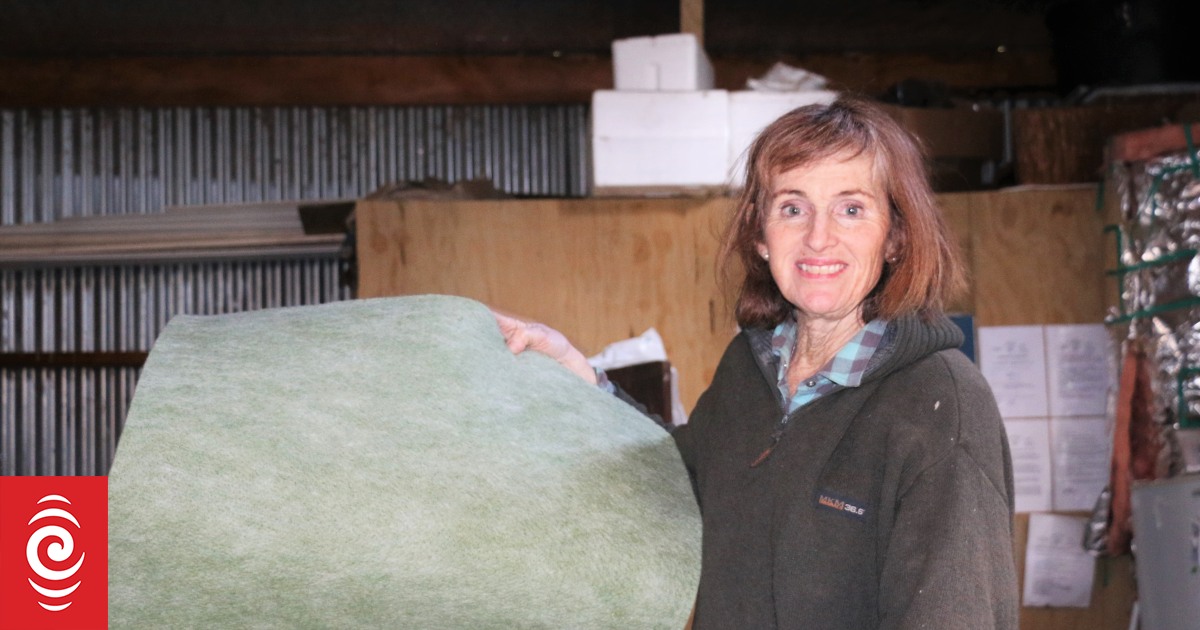 ---
Last but not least, some enterprising New Zealand teenagers have come up with another wool product idea. They've invented a kitchen drain filter made of wool that helps prevent fat and oils entering the wastewater system and creating those horrors of the sewer, fatbergs. Once again, wool to the rescue.
And on that note, that's it for this week! Thank you as always for your readership and your support.
Keep your wool handy and take good care of yourself,
Clara
Comments