Members-Only Deep Dive: Can Wool Save our Soil?
As temperatures rise and drought conditions persist, everything about wool in gardens makes sense. Foundation Flockers, it's time for a deep dive—or maybe I should say deep dig—into the world of wool and soil.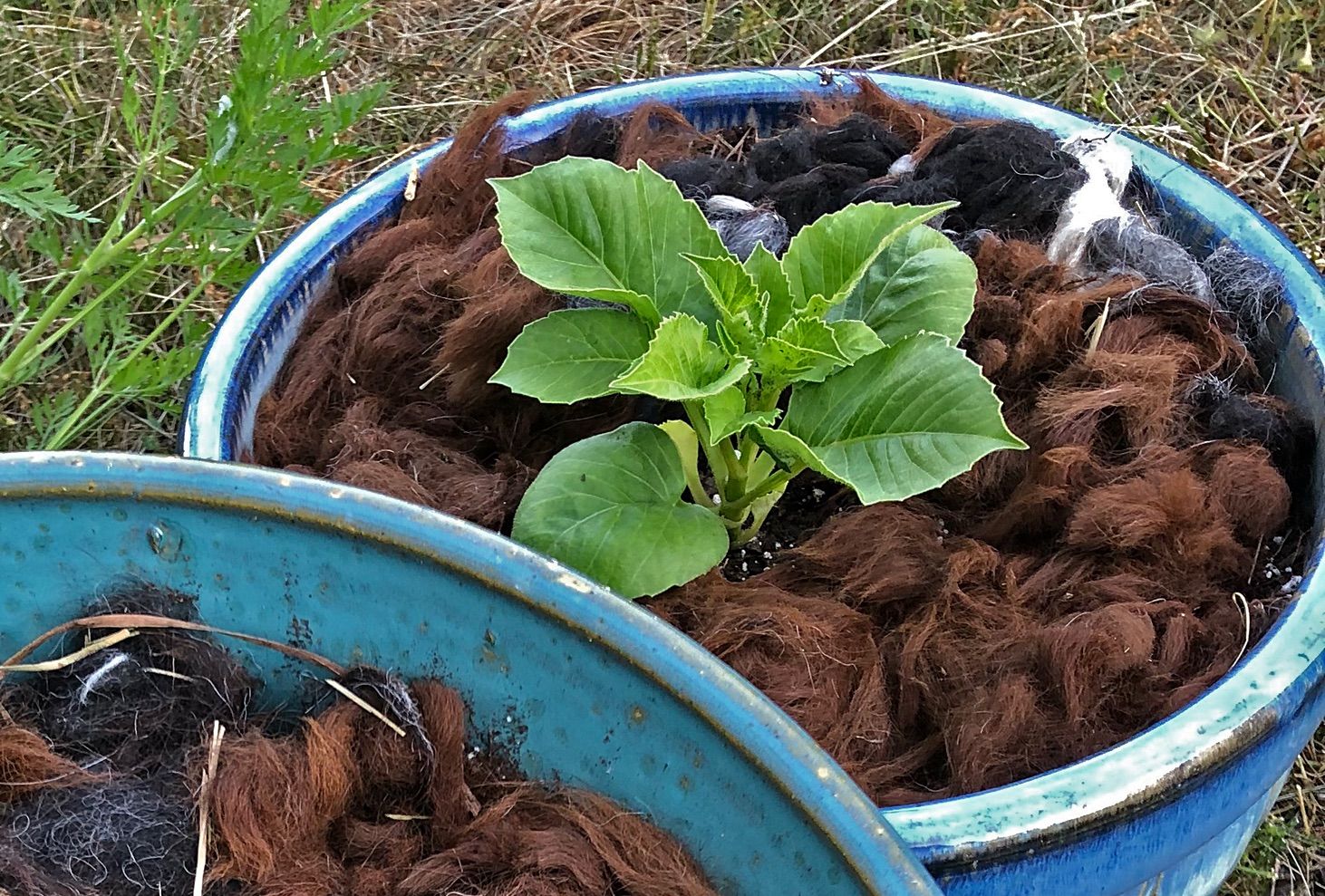 This article is for paying TWC members only
Join the flock with a monthly or yearly plan and unlock full access to The Wool Channel premium articles, monthly Q&A, and the awesome community.
Enjoy weekly updates to boost your wool IQ
Take it to the next level with monthly articles exploring deeper dimensions of wool, and access the full archives of members-only content
Join the monthly Flock Talk Q&A party with Clara
Tap into TWC's Community, where you'll find like-spirited wool lovers and an ever-growing wool resources list
Help fuel The Wool Channel
Join
Enjoy weekly updates to boost your wool IQ
Take it to the next level with monthly articles exploring deeper dimensions of wool, and access the full archives of members-only content
Join the monthly Flock Talk Q&A party with Clara
Tap into TWC's Community, where you'll find like-spirited wool lovers and an ever-growing wool resources list
Help fuel The Wool Channel
Save 7% with a single payment
Join
Already a member? Log in