Members-Only Deep Dive: Can Wool Save our Soil?
As temperatures rise and drought conditions persist, everything about wool in gardens makes sense. Foundation Flockers, it's time for a deep dive—or maybe I should say deep dig—into the world of wool and soil.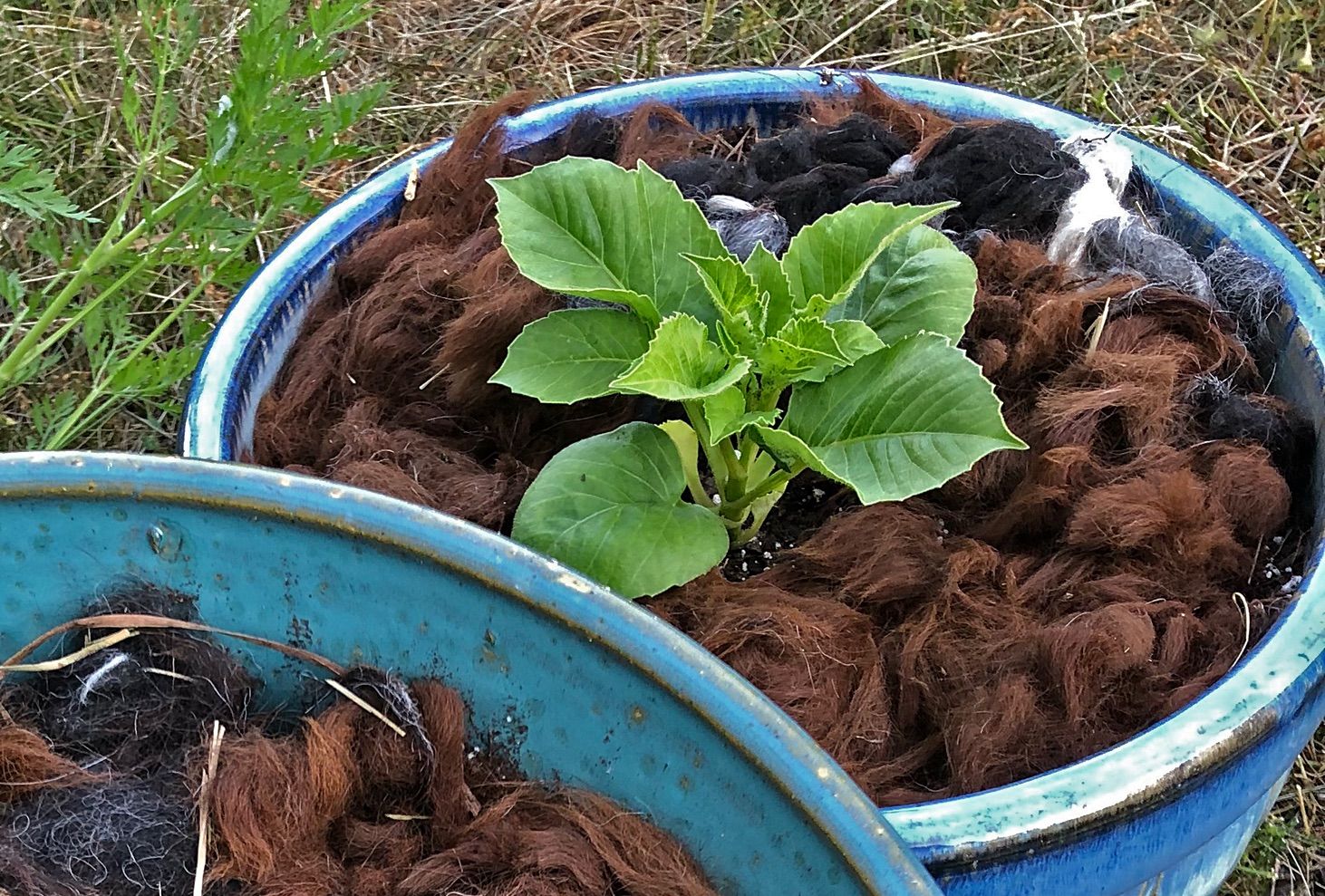 Hello there! Would you like to read this and unlock loads more members-only articles?
We would love to have you! Join the Foundation Flock and start your wool adventure.
Join the Flock
Already a member? Log in