Wooly Coolers, the Bird Flies, and an American Road Trip
Greetings, wool-curious humans!
🐑 Foundation Flockers, I surprised our Monday livestream Q&A with a special treat. Dr. Dawn Brown popped in and gave us a behind-the-scenes tour of the wool lab in San Angelo. If you missed it, you can find the replay here. The tour starts at the 22:28 mark. 🐑
Cool Stuff
You want to look at a new Kickstarter campaign called Wool Street. A Milwaukee-based husband and wife team plans to manufacture The Wooly Eco-Friendly Cooler.
While most coolers today are made of landfill-clogging plastic and insulated with foam, this contains biodegradable aluminum and stainless steel, with a natural rubber gasket, bamboo handle grip and cutting board, and—here's the fun part—sheep's wool for insulation. They claim it will keep things cold for three days.
The campaign has six days to go but has already met and exceeded its funding goal. Starting price for a cooler is $200, which I'll admit is pretty steep. But it could be a fun way to put your money where your mouth is, in more ways than one. Estimated delivery is May 2022.
The Bird is Flying
Speaking of Kickstarter campaigns, the Kickstarter-baby-turned-billion-dollar-wool-shoe-maker Allbirds has just filed regulatory papers for an initial public offering...with a twist.
The company intends to make this the first Sustainable Public Equity Offering, or SPO, which it describes as "an expression of our belief and commitment that our environmental credentials are not in conflict with phenomenal financial outcomes." Allbirds also made it clear that the company has yet to turn a profit, and it will not do so for the foreseeable future.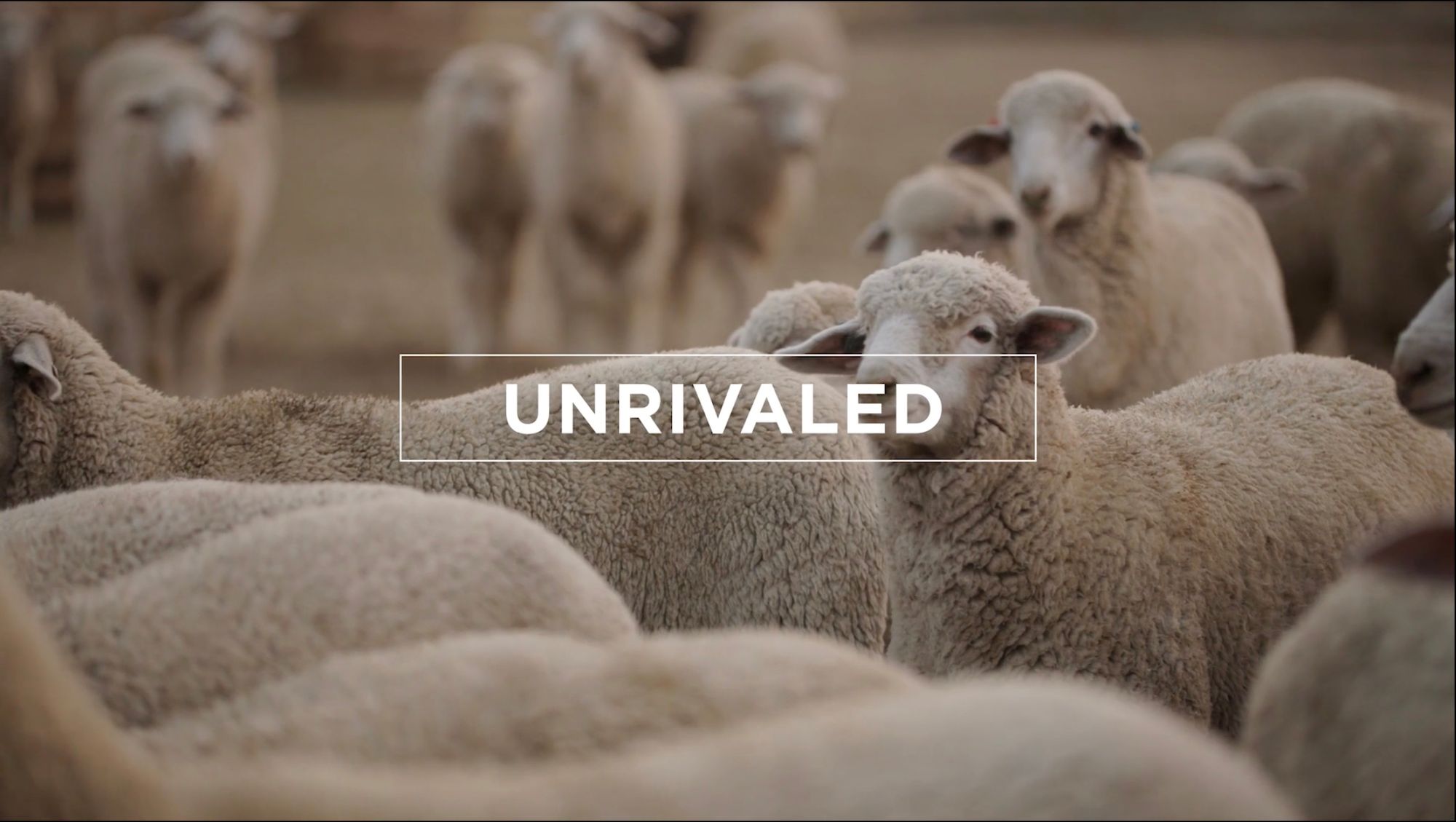 American Wool Road Trip
Last fall the American Wool Council sent an isolated crew of "four film guys" on a very long road trip across the country. Their mission was to shoot brief videos introducing importers to the people behind American wool. The U.S. relies on exports to sell some 70% of the annual clip, and COVID had curtailed in-person visits. Sure, the resulting Unrivaled video series may have roots in sales and marketing, but it's also quite beautiful. This one about shearing really spoke to me.
Until next time,
Clara
Comments