January Flock Talk
On January 31, 2022, we gathered for our first month-end Flock Talk of the new year. I answer a bunch of juicy questions about wool and yarn construction and knitting, and we head to Vermont to visit Siri Swanson at Yankee Rock Farm.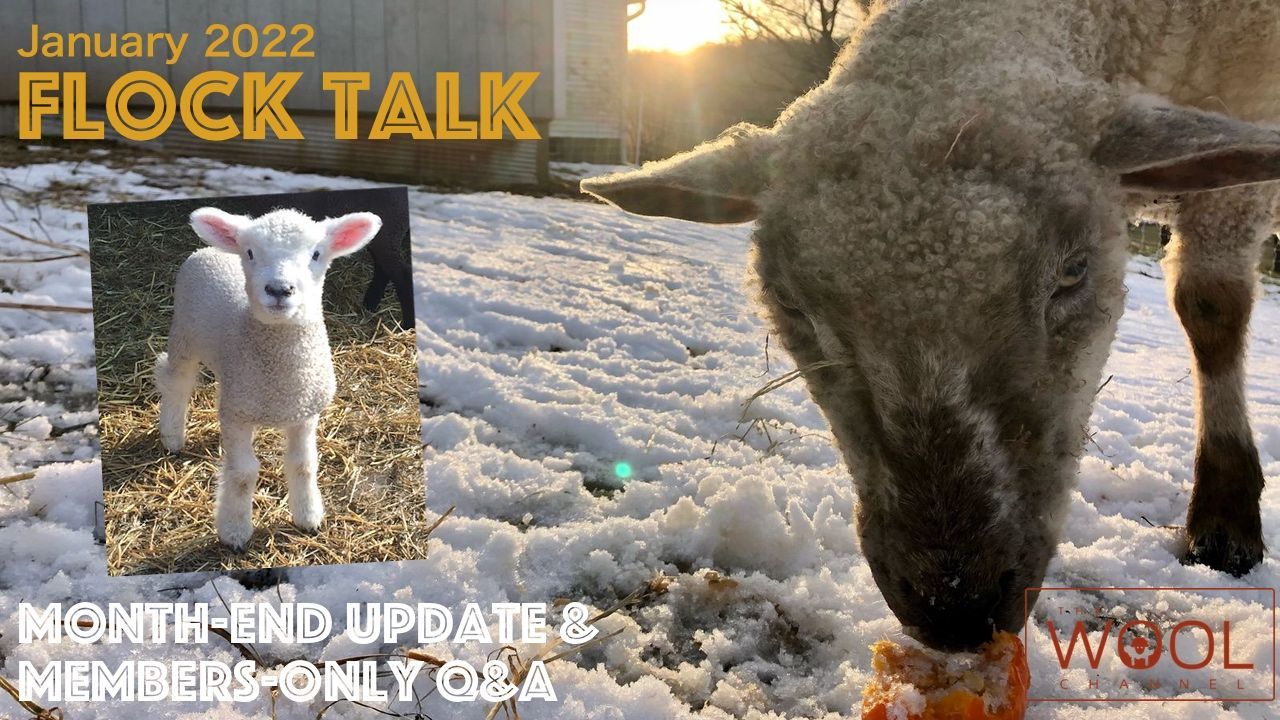 Hello there! Would you like to read this and unlock loads more members-only articles?
We would love to have you! Join the Foundation Flock and start your wool adventure.
Join the Flock
Already a member? Log in