November Flock Talk
This month we talked about everything from recycling woolens to nylon-free sock yarn alternatives. Also: Is there ever a time when a polyester blend is a good thing?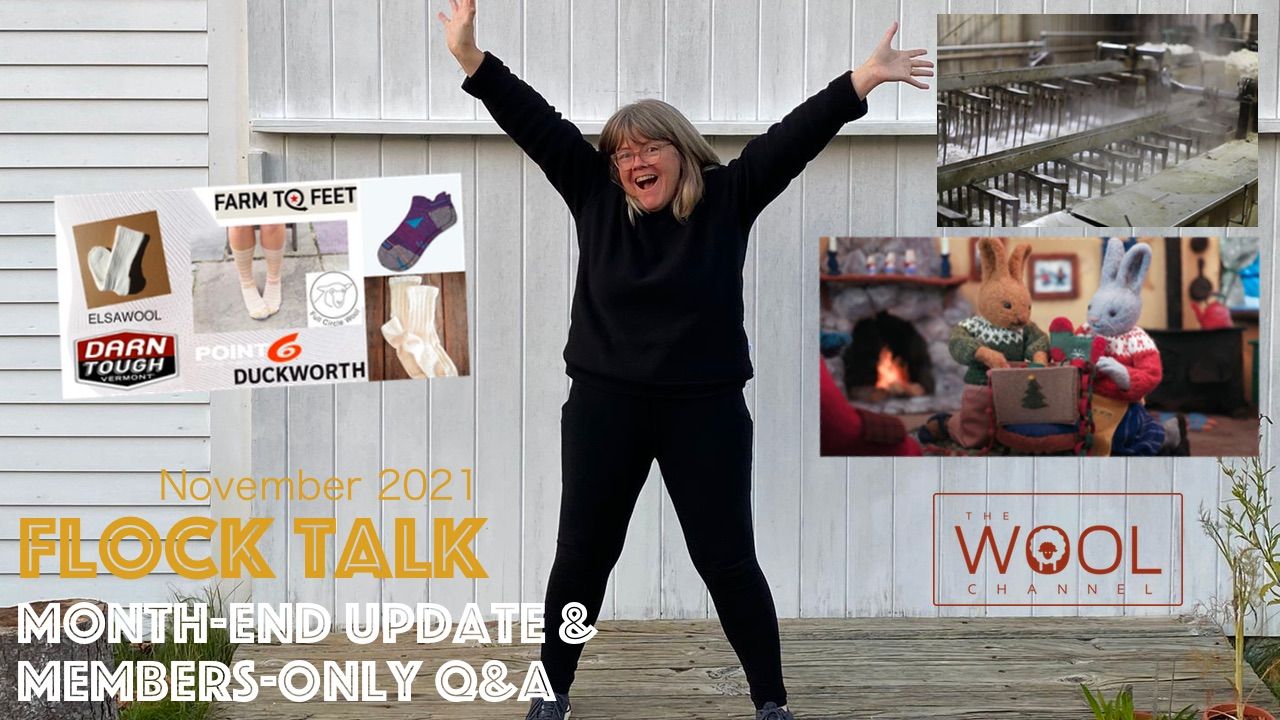 Hello there! Would you like to read this and unlock loads more members-only articles?
We would love to have you! Join the Foundation Flock and start your wool adventure.
Join the Flock
Already a member? Log in