History
Wool's past and its intersection with our own.
Follow a Cornish Gansey from sheep to sea in this gorgeous short film.
Stay tethered to the natural world with these beautiful archival sheep illustrations for your phone wallpapers.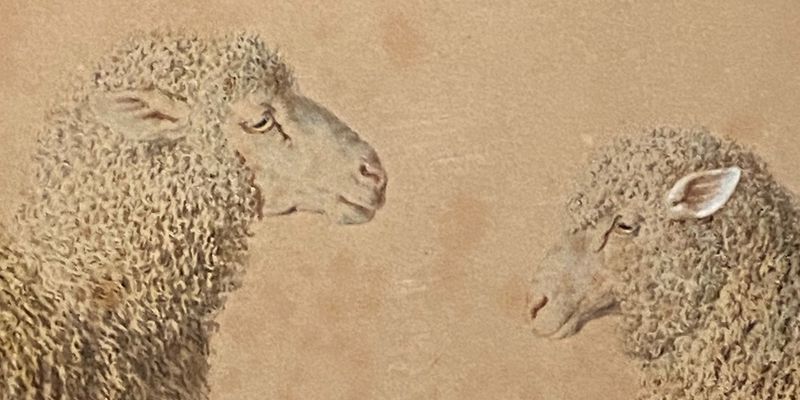 Highlights from a remarkable exhibit detailing the history of the Rambouillet sheep from 1786 to today.