The Wool Wire | January 11, 2023
Australia's Avington Merino, German wool futures, Smartwool's plus-sizes, South Dakota's wool story, knitted suits, Kyrgyz felting, and shearing schools
News snippets from the wool world
Hello and happy January, wool friends!

This week I bring you all sorts of wooly adventures, from South Dakota to Germany, Utah to the Kyrgyz Republic. We have yarns and blankets, expanded sizes, a legendary Australian wool operation that could be yours for a cool $30 million, and finally, a new trend in knitwear: suits.

We kick things off in Germany with a look at how one person can make a very big difference.
Making the Worthless Worthwhile Again
We've heard it before, an all-too-familiar story about declining wool prices, global competition, and local farmers forced to burn their wool for lack of a market. But here's a story of people working to create a new market for German wool so that it survives the harsh economic headwinds of fast fashion. Consumers hold the key.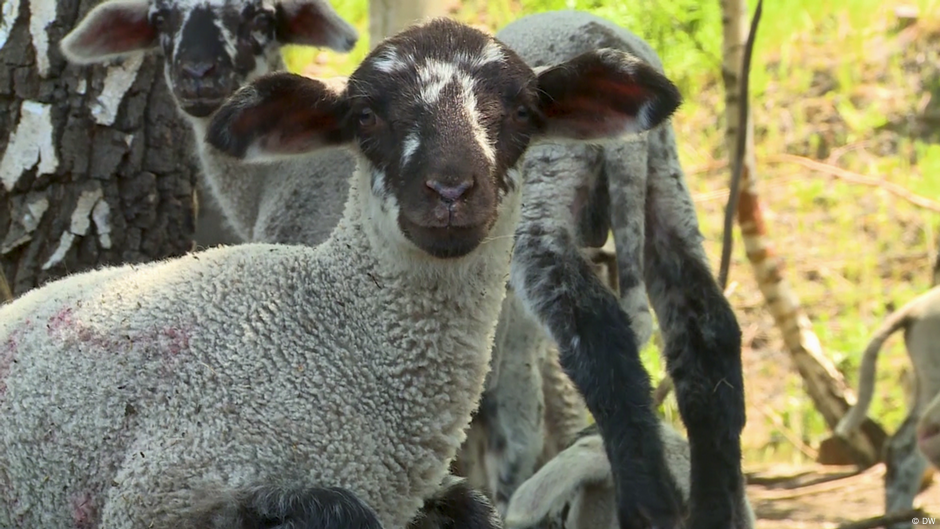 ---
South Dakota State University Extension, in conjunction with the Black Hills Stock Show and sheep industry partners, is hosting a "total sheep industry experience" at the end of this month. The event takes place in Rapid City, SD, and includes the National Sheep Shearing Championships, Mutton Bustin', sheep dog trials, a wool judging contest.
---
South Dakota tells its wool story
Speaking of South Dakota, check out the SDSU Signature Wool Project and Signature SD Yarn. Everything is made from 100% South Dakota-grown wool, with proceeds going to provide scholarship support to students in Animal Science and Apparel Merchandising.
According to Kelly Froehlich, assistant professor and South Dakota State University Extension small ruminant production specialist, "The lamb industry in South Dakota is actually really strong, and most people don't realize it because most people think of cattle," she said. "But South Dakota ranks No. 6 in the nation for lamb and wool production."
---
Smartwool Inches Toward Greater Size Inclusion
Here's some excellent news for proponents of inclusive sizing: Smartwool is adding plus sizes up to 3X (and in some cases, 4X) for its best-selling line of women's thermal base layers. There are more sizes to go, but this is a huge first step.
---
Australian Wool Innovations
One of Australia's most legendary luxury Merino wool producers is Avington Merino, run by first-generation farmers Noel and Lindsay Henderson.
Avington was the first wool-growing property in Australia to be certified under the Responsible Wool Standard. They've also implemented an impressive traceability program and committed to planting 8,000 native trees every year. They also keep 15% of their land for native flora and fauna habitats. Oh, in his spare time, Noel Henderson is also the director of Australian Wool Innovation.
All of which makes what I'm about to tell you even more remarkable: Avington Merino is for sale. For a mere $30 million, you could take over the entire enterprise.
Speaking of Australian Wool Innovation, I have two words for you: knitted suits.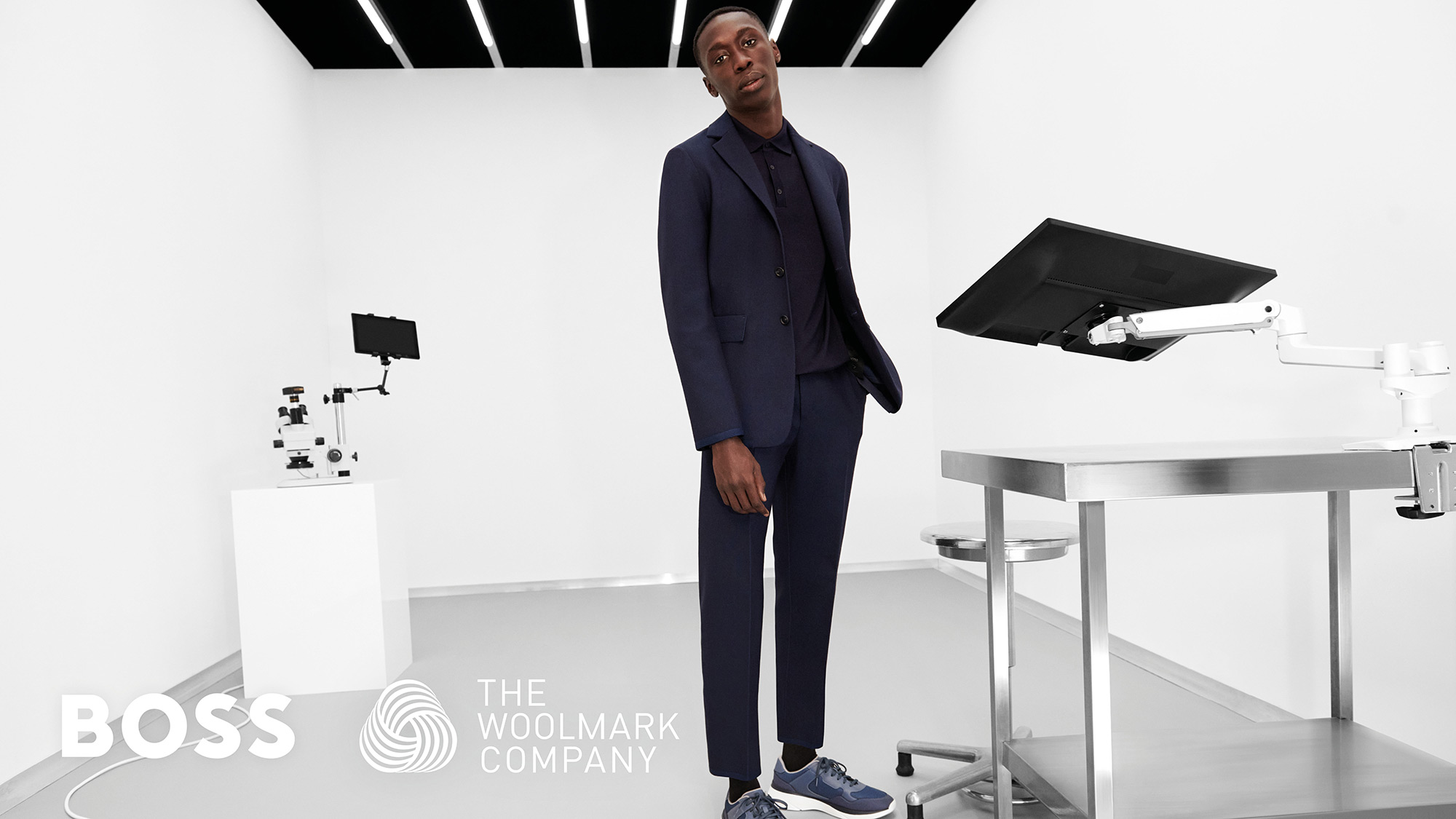 ---
If you act quickly, you might still be able to register for this three-day shearing school that takes place in Wellsville, Utah, January 19-21.
This three-day, hands-on course is ideal for beginners as well as advanced shearers. It is designed to teach shearing while maintaining high quality wool clip and minimizing stress to you and the sheep. You will also learn about shearing equipment, proper shearing clothing and exercises, equipment care and sharpening combs and cutters.
If the Utah school doesn't work for you, take a look at the latest list from the American Sheep Industry Association of upcoming shearing schools.
---
And finally, I leave you with this gorgeous, inspiring, insightful piece about how ancient felting techniques are being revived in the Kyrgyz Republic. Happy travels!
Thank you, as always, for your readership and your support.
Yours in wool,
Clara
Comments