The Wool Wire | March 8, 2023
Bags and blankets and fluffy puffers, plus New Zealand's big bet on knops and a trip to the Outer Hebrides... and to your local home improvement store.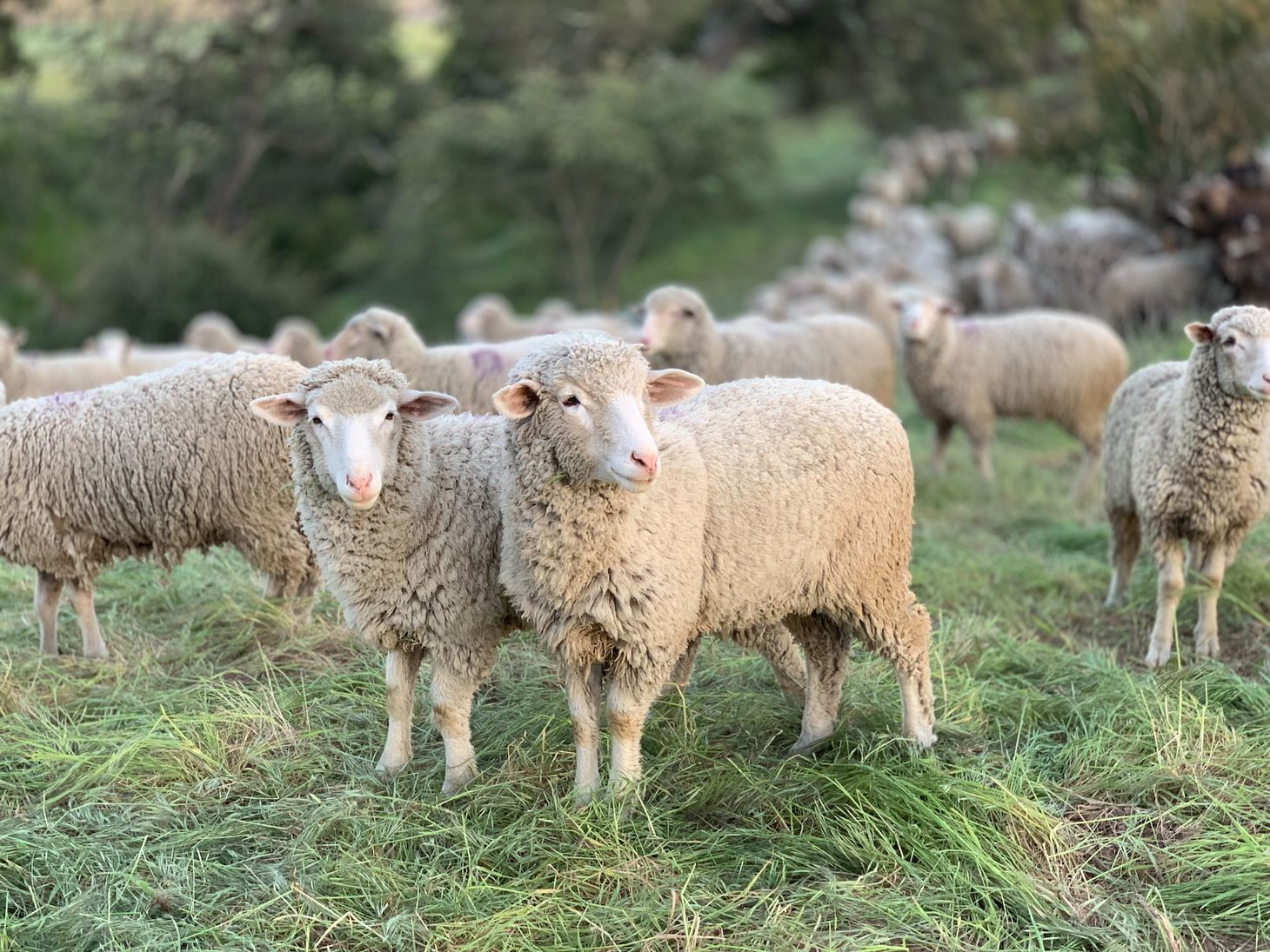 News snippets from the wool world
Greetings!

I come to you with a multitude of wooly morsels this week—from puffer fluffers to fluffy puff, we venture to Iceland, New Zealand, the Outer Hebrides, Italy, and your neighborhood home improvement store.

We'll see how one New Zealand farm took matters into its own hands when wool values plummeted, and what this has meant for the future of its 25,000 ewes. (Yes you heard me right, twenty-five thousand.) And we learn how one high-end Italian design firm is using native wool to make blankets at a gorgeous, centuries-old mill.

But first: A very important call to action!
Calling all wool people! Listen up: Wool pellets have arrived at some Lowe's Home Improvement stores. Depending on how they do, these pellets will be "under consideration" for in-store placement for 2024. These are the same wool pellets that I wrote about in May 2021, from Wilde Valley Farms.
You know what influences business decisions? Consumers.
If you can, now's the time to head to your local Lowe's and ask for wool pellets. Be loud. Be excited. And if you can (and if your store has them), stock up on at least one bag.
"This has big implications. If Wool Pellets are picked up for in-store placement, we estimate Lowe's will purchase 1.5 million pounds of wool pellets annually for their stores," read an email from Albert Wilde of Wild Valley Farms. "We would like to encourage every sheep producer or friend who has any plants or buys any fertilizer/plant food to make a small investment of about $13 and buy a bag of wool pellets from Lowes.com. Lowe's will be using 5 percent of each sale to promote Wool Pellets."
For the last six years, Wild Valley Farms has been reinvesting 100 percent of its wool pellet profits to promote and expand this new innovative wool market.
---
Preserving a local wool legacy
In the most recent Flock Talk, we ventured to the Outer Hebrides to see how an historic textile brand is managing to preserve its legacy in the face of a global lust for superfine Merino. We're talking about Harris Tweed, the only fabric in the world to be protected by its own Act of Parliament. The below video gives you a good sense of what makes Harris Tweed so special—and it presents a powerful argument for the value in keeping things local.
---
As a fan of felted wool bags, I was very interested to come across this story from New Zealand.
Honest Wolf began in early 2020 as a way to rustle up a better price for their wool at the farm gate and in the hopes to bring about change in the fashion and textiles industries. The pair, who live and work on the three-generation farm, produce 170 tonnes of wool from their 25,000 ewes to create about 22,000 high-end handbags, holdalls, purses and totes annually.
How's it going so far? If the numbers are anything to go by, I'd say it's going very well. The company saw 170% growth last year and is on track to increase sales by another 90% this year.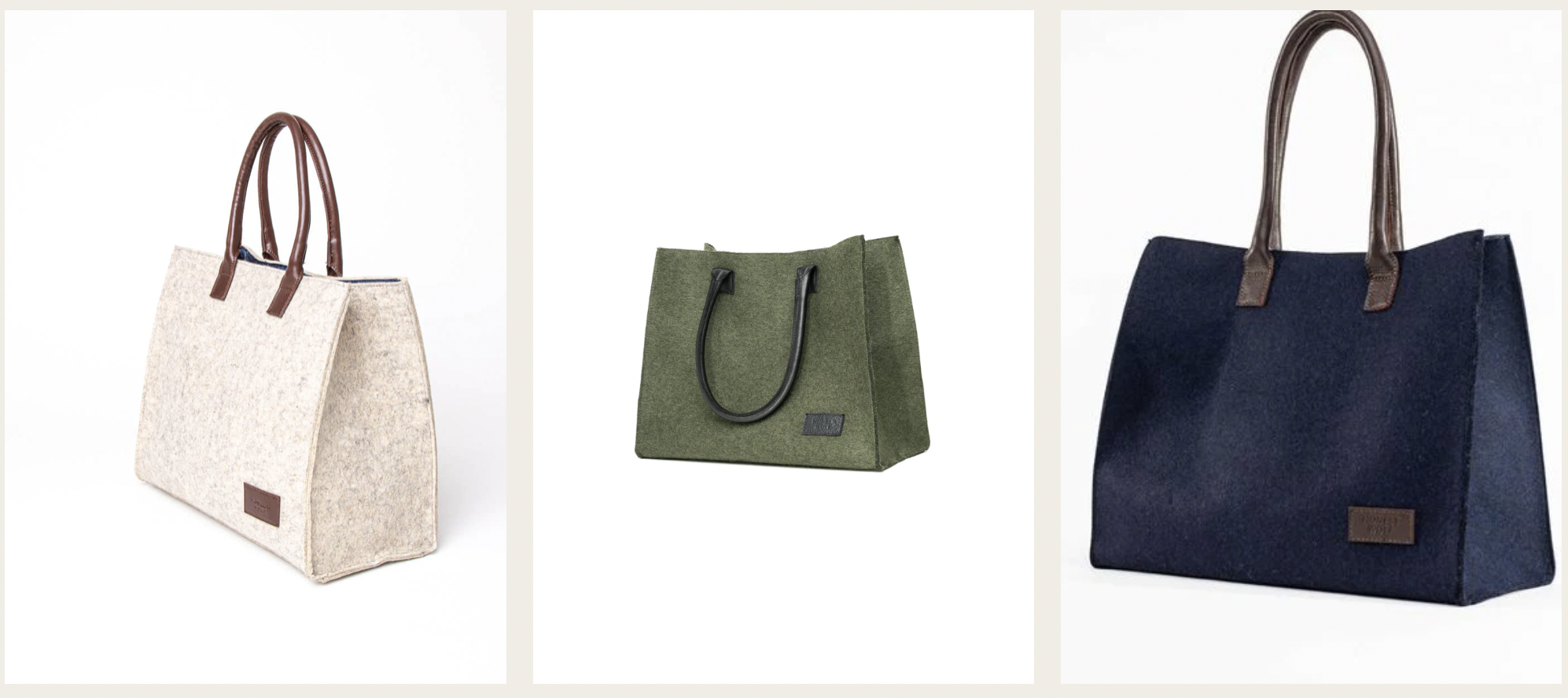 Honest Wolf currently uses just 30% of the wool produced on the farm, which leaves plenty of room for product growth. Aside from overnight totes, bags, wool caps and laptop sleeves, Honest Wolf has been working on a woollen product outside of bags and apparel—stay tuned for that announcement.
---
I am a huge believer in wool puffer jackets, having tried ones from Icebreaker and Duckworth. They're remarkably warm considering their light weight, and they tend to breathe much better than the LL Bean Ultralight 850 jacket I've worn for years. (Which now sits idly in the closet.)
Another wool puffer player is the Icelandic outdoor brand Icewear, which uses a slightly different approach. The jackets are stuffed with waste wool instead of virgin materials. (The actual blend is 80% Icelandic waste wool and 20% biopolyester.)
The premier outdoor brand Icewear now uses Icelandic wool insulation made from previously discarded material. This insulation is OEKO-TEX certified. The parts of Icelandic wool that were previously discarded (because it lacked the structure necessary for yarn) could now be mixed into a new wool insulation, making for holistic use of the source wool.
Check out the clothing they're insulating with wool.
The Icewear jackets and vests come in more styles and colors than Icebreaker or Duckworth, but there's one tiny caveat. Unless you're in Iceland, you'll need to order these online and have them shipped to you. And if anything in your order doesn't fit, you have to ship it back to Iceland.
All the more reason to take your next vacation in Iceland, right?
---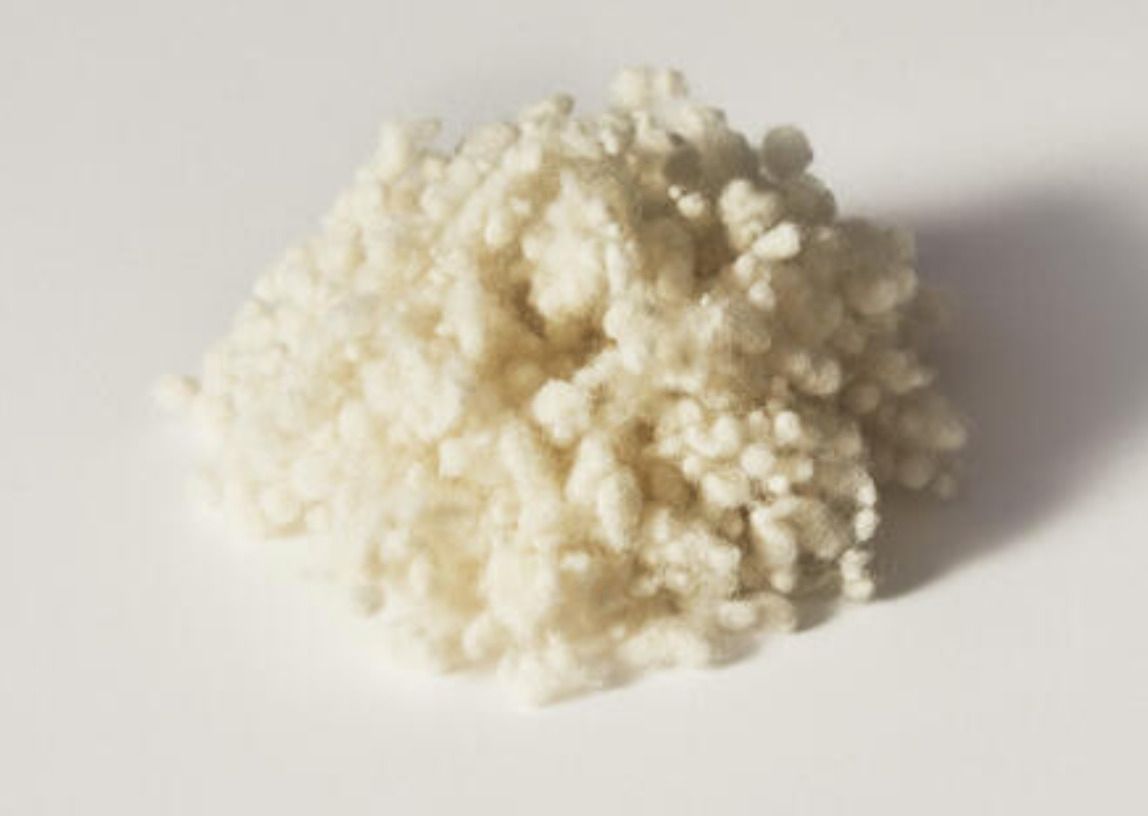 Did you know that those puffy, popcorn-like nubbins inside your wool pillow have a name? They're called "knops." And New Zealand's Ministry for Primary Industry is betting big on them to revive the country's struggling strongwool industry.
The 3-year research project is aimed at increasing the market potential of woollen knops - the small, light fluffy balls used as a filler ingredient. Woollen knops can be used in baby bedding and insulated clothing, as well as mattresses, so it's a versatile product with plenty of scope. Wisewool will also conduct research and development of needle punched wool blanketing, which can be used in residential and commercial furniture upholstery, insulation for the apparel industry, bedding, and futon markets.
"This project has the potential to improve returns to our strong wool producers and provide an environmentally friendly alternative to existing products made from synthetic materials," says Steve Penno, MPI's Director of Investment Programmes.
---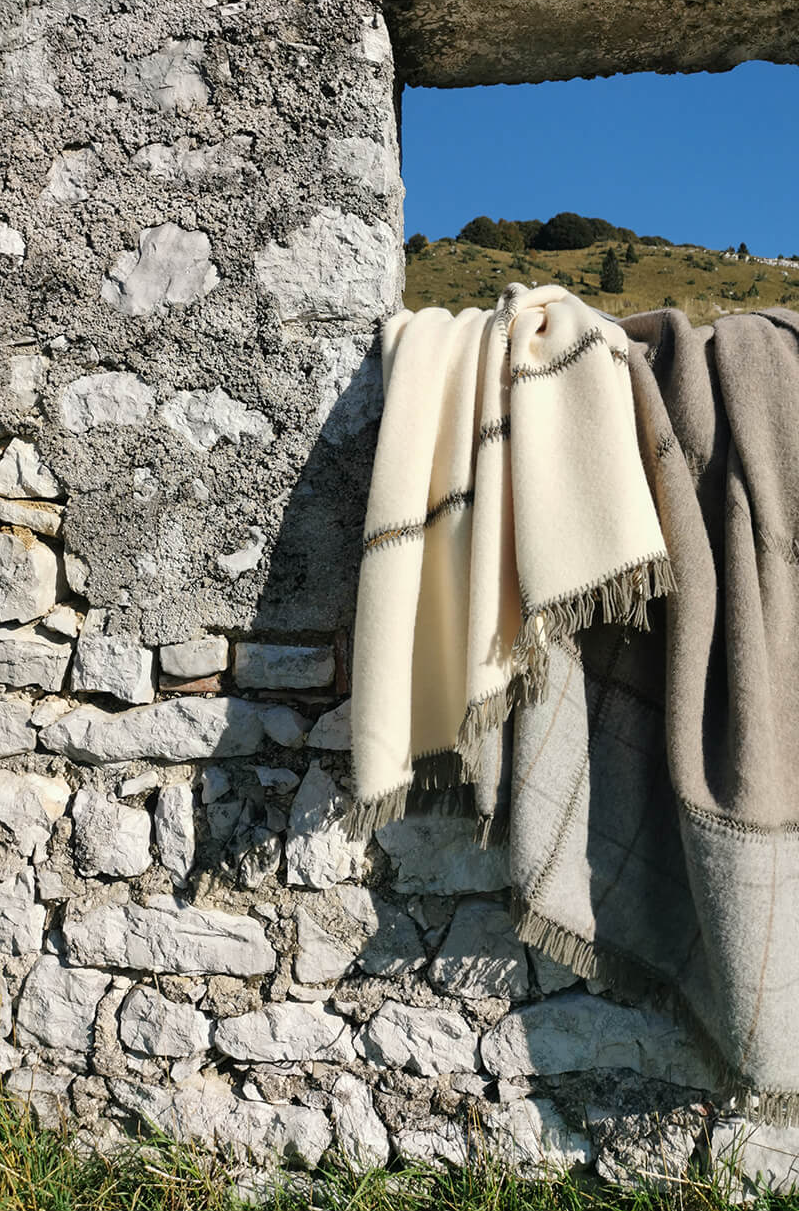 Alessandro Ruga and Carlotta Perissinotto are the founders of ruga.perissinotto, a design studio based in Roveredo, in the rural countryside of north-eastern Italy. In 2021, the couple began a new project in collaboration with Lanifico Paoletti, an historic textile mill in the region where they live, which has been around for over two-centuries. The mill has been helping restore the numbers of the indigenous alpagota sheep which were on the verge of extinction, by recovering the wool that was being discarded and finding new uses for it mostly in fashion collections.
Here's a quick history of Lanifico Paoletti, the centuries-old mill where this undyed wool is carded, spun, and woven into the blankets. Maybe we can stop here before heading to Iceland for those wool puffer coats?
That's it for now! Thanks, as always, for your readership and support.
Stay warm and keep the wool handy,
Clara
Comments