Where There's a Wool: The Zero-Waste Pencil Tin Set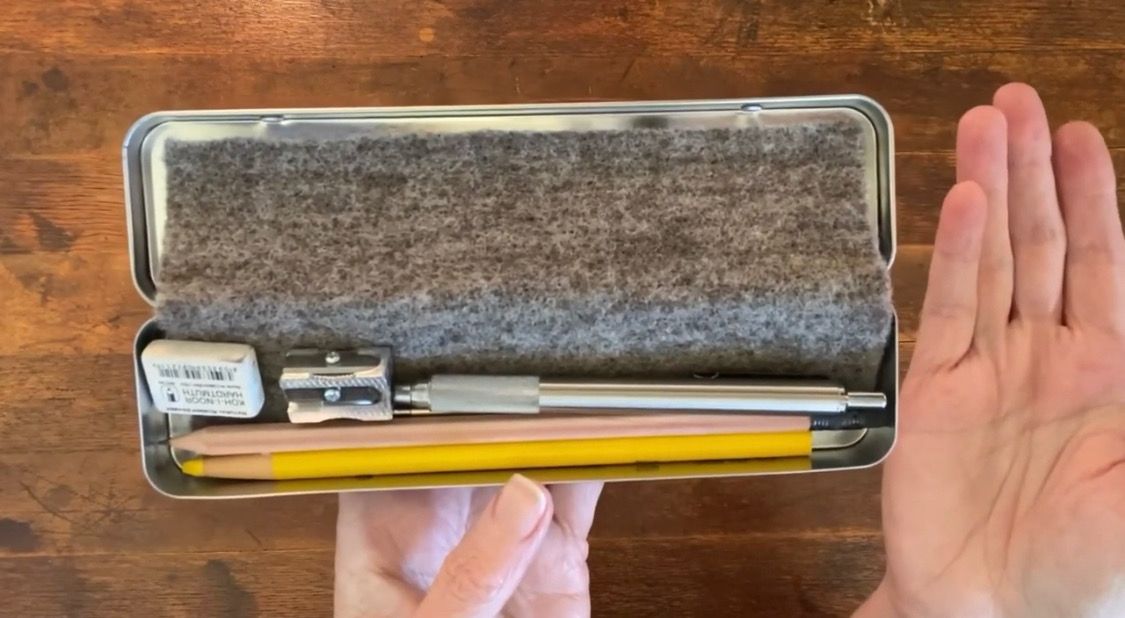 How could a pencil tin combat clattering contents and global warming, wildfires, and plastic pollution?
I tackle those questions this week with a video unboxing of the Zero-Waste Pencil Tin Set from Wisdom Supply Co. If video isn't your thing, you can always listen without watching or let YouTube auto-generate closed captions and read along.
Comments